Given the coronavirus outbreak and the social unrest that America is experiencing, it's okay not to feel okay. It's normal for depression to hit you full force and make it difficult to concentrate and make significant decisions. If you feel overwhelmed to the point that it affects your cognitive processes and everyday behavior, consider scheduling an appointment with your therapist.
Cognitive behavior therapy (CBT) is a short-term talking therapy that is centered on the close relationship between the way you think and behave, and how you feel. It's designed to improve your state of mind to help you manage your situation. But how effective is it for depression?
CBT treatment addresses negative or unhelpful ways of thinking.
CBT operates under the principle that depression and other psychological concerns are partly based on the way you think. It involves strategies that help you recognize negative or distorted thoughts so that you can view them in an objective light.
When you sign up for CBT, your therapist helps you gain a better understanding of your thought process. They will help you hone your introspection. This way, even though you don't always feel okay, you'll still have unbiased problem-solving skills when facing difficult situations.
With a clear, analytical mindset, you'll also develop a greater sense of confidence in your skills and in the decisions you make.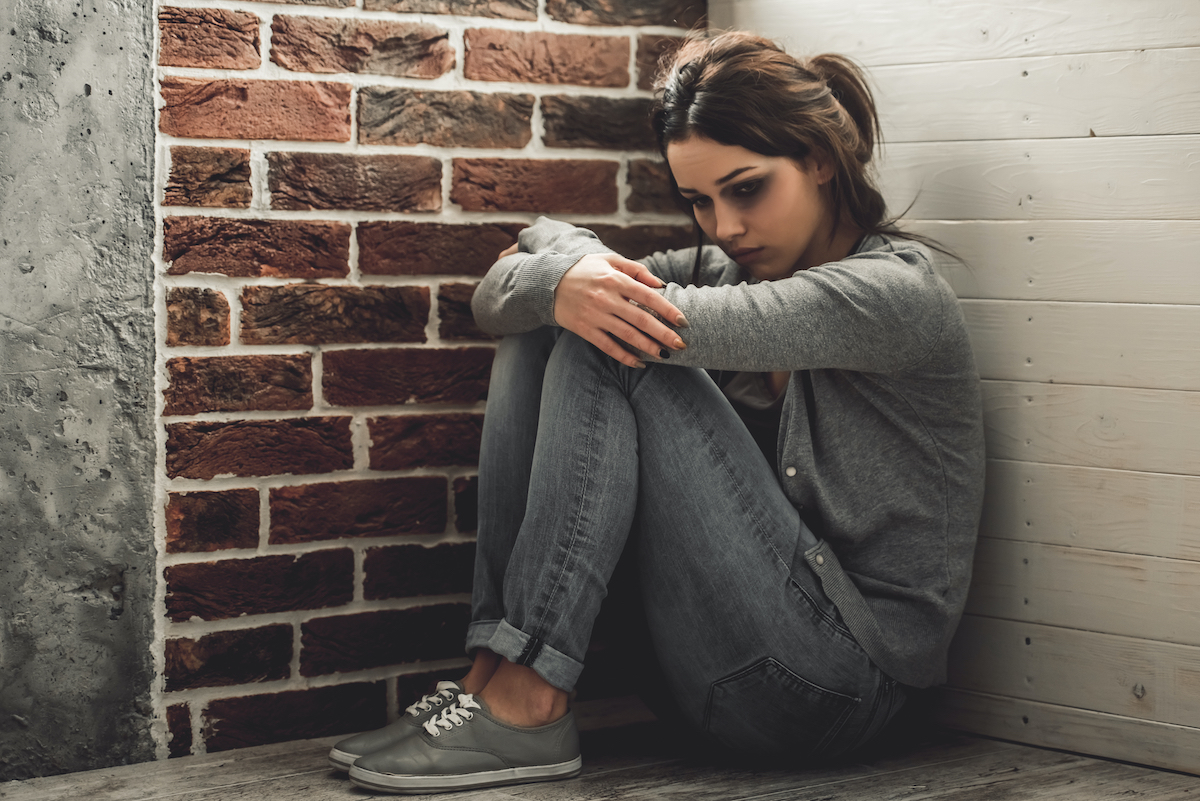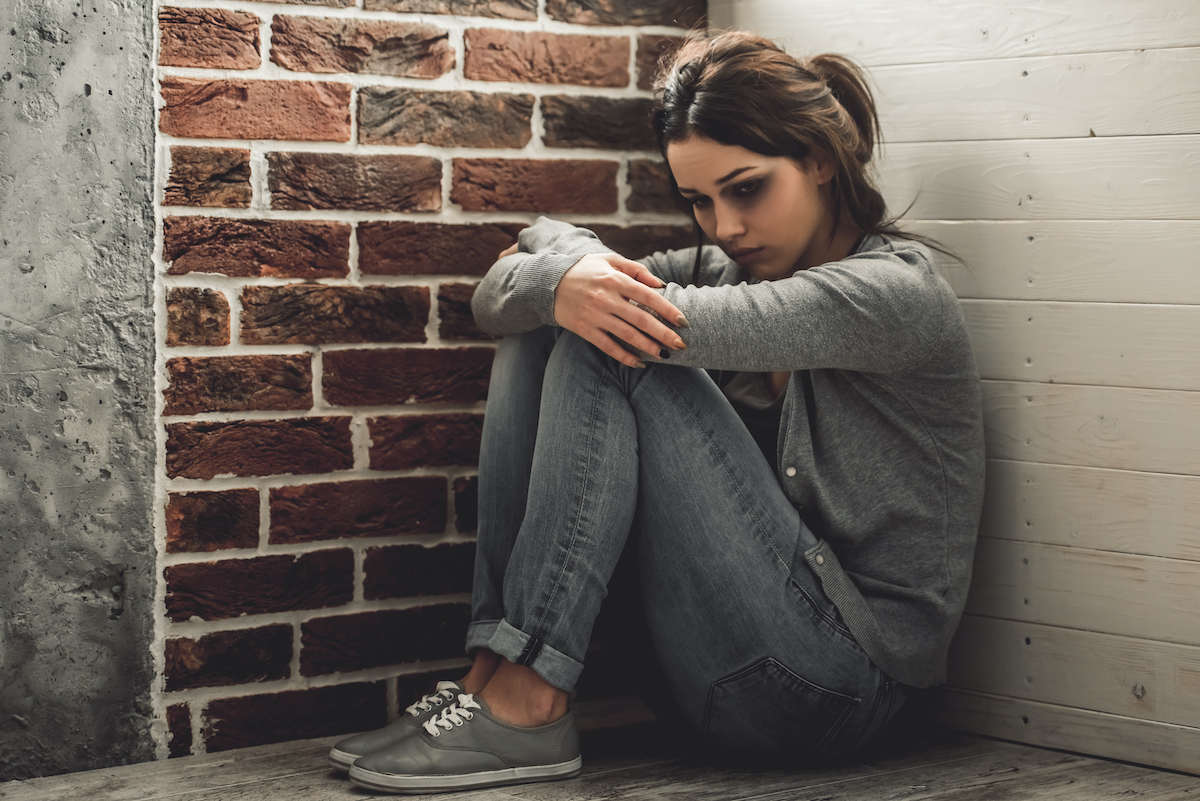 CBT treatment attempts to correct negative or unhelpful behavior.
Another one of CBT's core principles is that depression and other mental health concerns are profoundly affected by learned behavior. This form of therapy is designed to help you unlearn those unhealthy behaviors. It enables you to focus on doing things better.
One way that CBT addresses unhealthy behavior is by encouraging you to face your fears and anxieties. The therapy might involve a series of exercises that prepare you for stressful situations and problematic interactions. Your therapist will help you objectively address these things.
This form of therapy also highlights the importance of having a reflective mindset so that you can react pragmatically in challenging situations.
CBT treatment strategy can be modified based on the patient's progress.
CBT believes that people with depression can cope better by having a clear mindset and positive behavior. The therapy is designed to help you become your own therapist in the long run. 
And because CBT focuses on improving your unique thinking processes and learned behavior, you don't have to worry about conforming to a strict treatment program. Your therapist will modify the strategy based on what you need to focus on and how you're progressing on the journey.
To sum it up, CBT is a way to address your biased view of a personal situation and enable you to react more objectively. This is highly effective for people whose depression affects their thoughts, emotions, and behaviors to the point of not being able to function normally. 
Bear in mind, however, that depression varies from one person to another. If you know someone who went to CBT and emerged from it successfully in less than six months, don't compare yourself to them. Just go at your own pace and focus on your own improvement.