Meet Our Team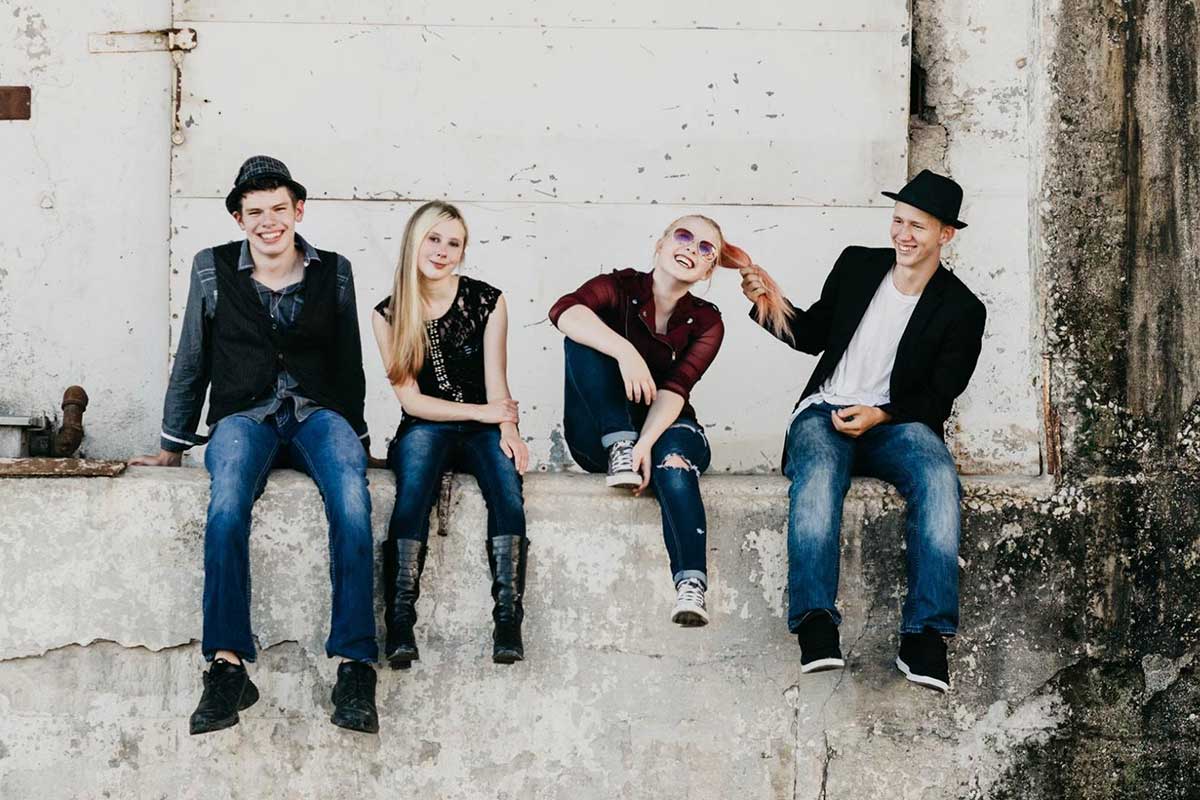 We originally established Ellwood City Memories as a blog and go-to website for the citizens of Ellwood, Pennsylvania. It was a blog about the little things our community found informative, enjoyable, and entertaining to read, until we found more people, no matter where they lived, read, liked, and shared our articles, so we've expanded into a lifestyle website that millions of people in quaint communities can appreciate.
Today, we provide an entertaining but informational website where everyone can read relatable news, feature articles, and other editorials. Every now and then, we publish a few Ellwood articles and announcements to keep true to our roots. But you'll also find articles that Pennsylvanians and other Americans will appreciate reading.
Mirta Barreintos Juarez
Mirta was born and raised in Ellwood before moving to California for college. While she still resides in Pennsylvania, she travels around the country as a professional tennis player. On her free time, she likes to read and write about sports news and give an interesting take on sports. From Lebron's draft to Serena Williams' loss against Naomi Osaka, you've probably read her one of her articles somewhere on the internet by now.
Tyler Williams
Tyler Williams enjoys the outdoors and is always either on the road or on the dirt path. At 22, he followed in his father's footsteps and has been driving race cars for over seven years. He loves the thrill of racing, collecting both vintage and modern cars, and restoring old cars. When he's not on the road, he's taking the path less traveled hiking to numerous communities hidden in mountain ranges.
Walter Parker
Walter is a 35-year old tech geek obsessed with the latest products from tech giants. He keeps tabs on Apple, Samsung, Google, and Amazon and provides reviews helpful for the everyday consumer. Despite his love for modern technology, he appreciates the quiet, idyllic community of his parents' home and travels from Pittsburgh to Ellwood at least thrice a month.