The gym isn't the only place you can work on your fitness. In fact, there are several ways to get fit that don't require you to step foot outside. The best way is to set up the ultimate home gym. Not only will you be able to work up a sweat from the comfort of your own home, but you'll also be saving tons of money that would otherwise go to transportation costs and costly gym memberships.     Here are some basic suggestions for building your own home gym:
Planning the Space
Size. Spare bedrooms, garages, sheds, or basements are excellent areas to set up your very own home gym. The space should ideally be big enough for you to move around with ease, as well as have extra space for gym equipment. If you live in an apartment and don't have a spare bedroom, an unused area of your living room or your balcony will do just fine.
Flooring. Your flooring type can dictate the quality of your workouts. Slippery flooring can lead to injuries and can discourage you from going all out during your sessions. Covering your floor with rubber mats or carpeting can protect both you and your floor from damage, especially if you'll be using weights. If you live in an apartment, this is particularly helpful since it provides exceptional sound insulation.
Ventilation. Ensure that the space you've chosen provides adequate ventilation in the form of windows, vents, air conditioning, or electric fans. This is so that you don't end up passing out in the middle of your work out. This also allows you to keep warm during the winter and cool during the hot summer months.
Purchasing The Equipment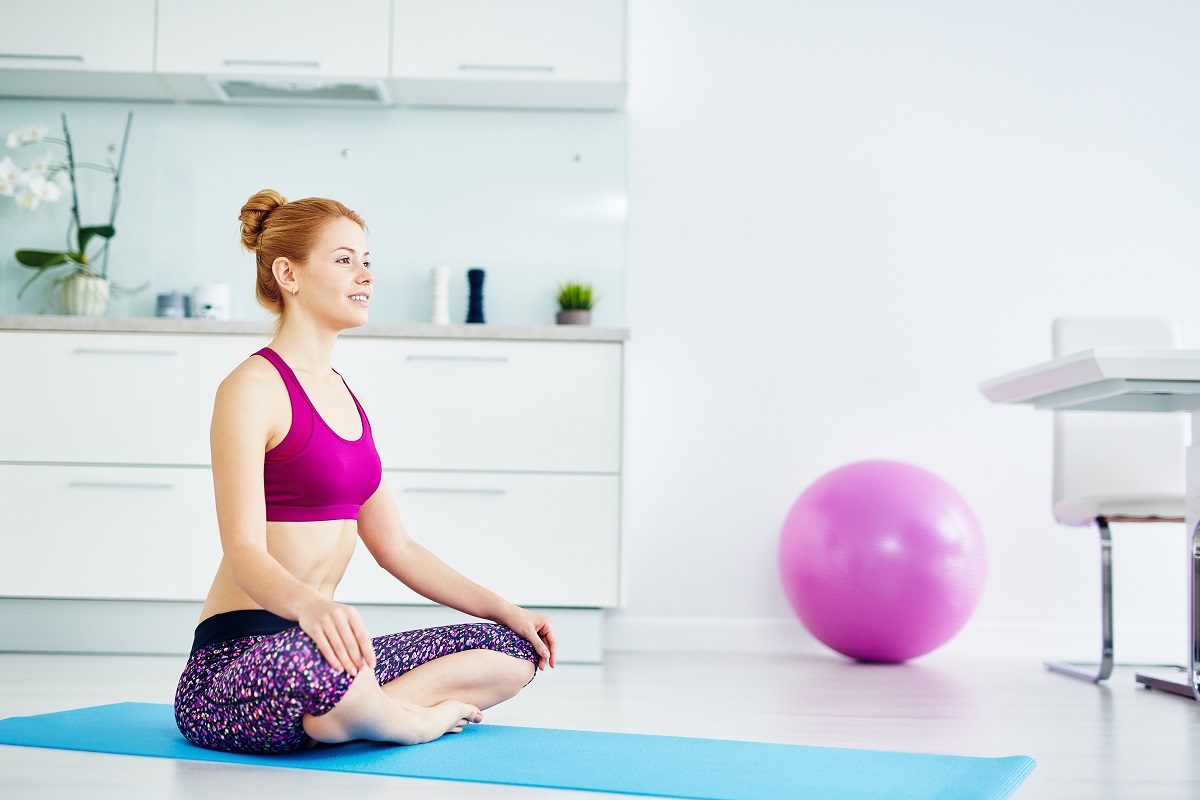 You don't need to stock up your gym with every piece of equipment you can find in a regular commercial gym. You can always adjust your equipment according to what you want to get out of your workouts. Here's a basic guide to determining what equipment you should get for your home gym. In order to save money, you can purchase these secondhand or opt to not buy any equipment at all.
Cardio. Cardio includes any aerobic exercise that's excellent for getting your blood pumping and your heart beating. Activities like running, dancing, swimming, and cycling are just some examples of cardio exercises. The essential equipment you'll need for these types of exercises includes a yoga mat or rubber mat, a treadmill, an elliptical, a rowing machine, a stationary bike, or a jump rope.
Resistance. Resistance training is also known as strength training. These types of exercises are designed to improve your endurance and strength by way of external resistance. This involves the use of weight machines, free weights, or even your own body weight. Equipment for this kind of exercise includes dumbbells, barbells, kettle bells, and resistance bands.
Recovery: Recovering is just as important as exercising. Without effective recovery days, you're more prone to injuring yourself and not getting the most out of your workouts. Recovery tools include foam rollers, percussion massagers, massage balls, and massage sticks.
Setting up your home gym can be just as thrilling as exercising itself. Keep these recommendations in mind and you'll have the ultimate home gym that'll be the envy of everyone in the neighborhood.