Asia is a wonderful destination. Almost every country in this continent is sunny and warm, with the exception of a few that get to experience snow. Weather aside, if you are looking for a fun getaway in a different continent, then a tour around Asia might be for you and your friends or family.
There are many things to do and places to see in Asia. In this guide, we are going to focus on one country in particular: Thailand.
Millions of tourists visit Thailand each year and it is one of Asia's primary travel destinations. There, you can see an abundance of fishing communities, Buddhist temples, and a lot of cultural and historical landmarks.
Before you book your flights and plan your itineraries for Thailand, you need a quick crash course on what the country has to offer. This will make itinerary planning and hotel and restaurant picking much easier for you and your companions.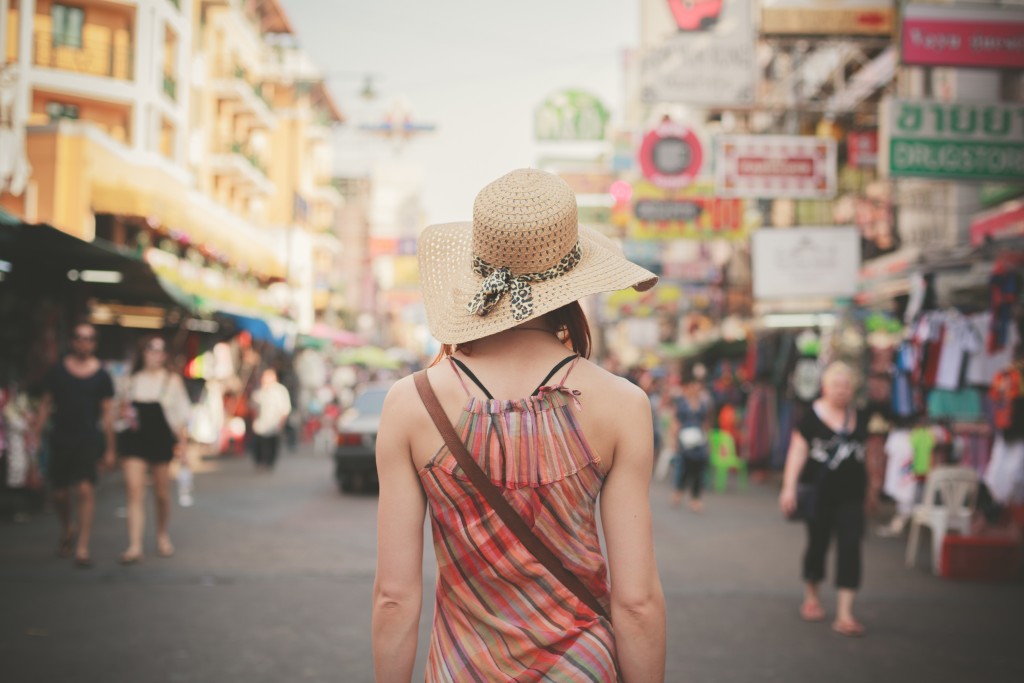 Immerse yourself in the cultural and historical sites
Thailand has so much to offer and you would be amazed at how much tourist spots there are in such a relatively small area. In Bangkok alone, you will always have fun things to do and great places to see. You can travel back in time and visit the Grand Palace and marvel at its architecture. Take a real look at Bangkok with the Khlong tour and stand in awe at one of Asia's most recognizable sights: Wat Arun, which is also known as The Temple of Dawn.
In other regions, you can take a more nature-oriented trip and hike around the national park in the northern part of the country. You can likewise take a quick dip in the beaches on the eastern side. Know that almost every part of the country has its own history, has a unique story, and will always offer you something new.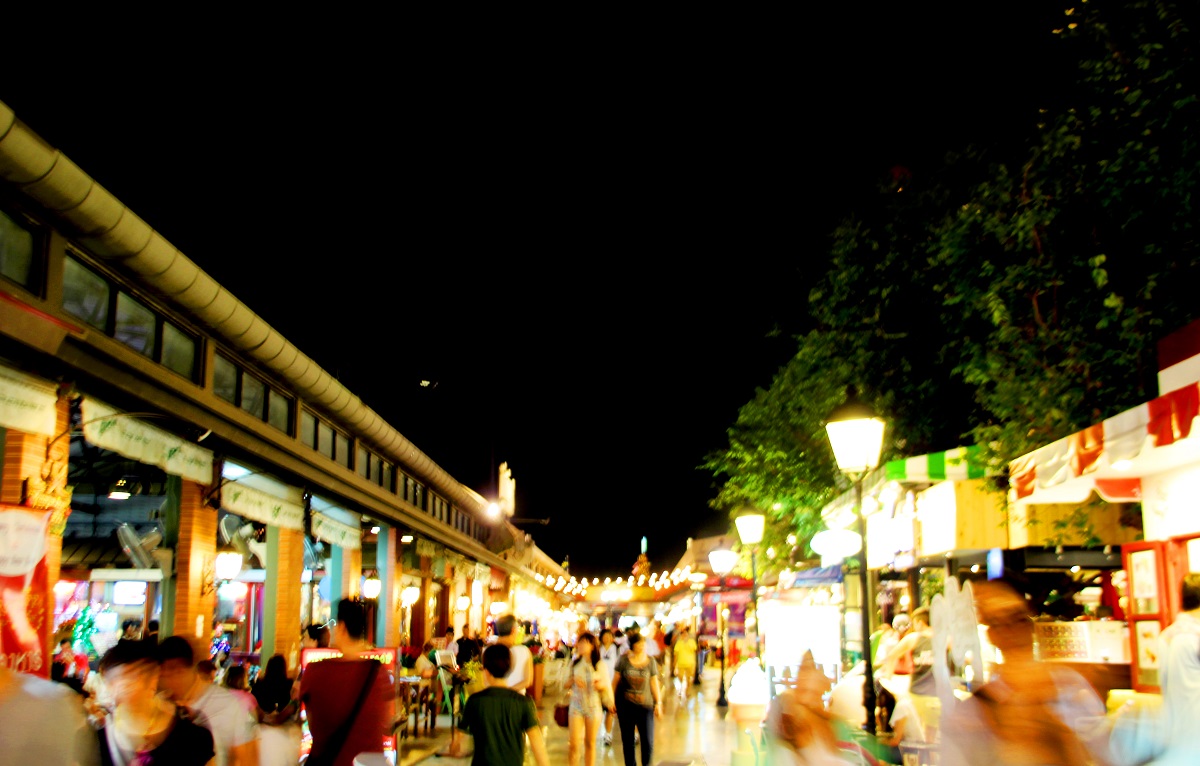 Feast on their gastronomic delights
A vacation in a different country will not be complete if you do not try their local food. Asia is a hotspot for new and exciting cuisine, and Thailand is no exception. If you are feeling adventurous and brave, how about trying local treats in a night market? The stalls and kitchens open at 6 PM and usually close shop once the sun rises. There you will be able to taste the different dishes and drinks that the country has to offer.
If you want something a little fancier, Bangkok and other larger towns have restaurants that specialize in "royal" Thai cuisine. In these restaurants, they prepare their food with dozens of ingredients and present it in a manner worthy to be called "royal".
Just make sure your stomach is ready for the hotness and spices of the food. Different cultures in Asia are quite fond of spicy food and the Kingdom of Thailand also shares this fondness for heat.
Do you think Thailand is the next country for your vacation? If you decide to visit the country, not only are you paying for entertainment and leisure, you are also helping its tourism industry.