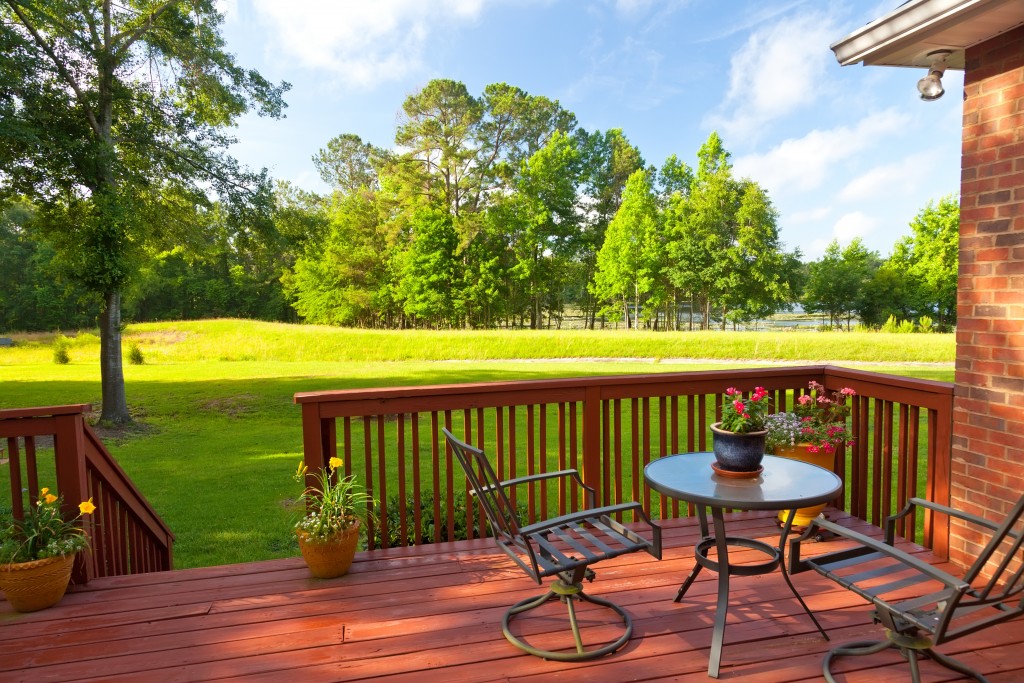 Most people invest in a house hoping to raise their kids and the next generations in the same space. The prices for building or buying homes have, unfortunately, skyrocketed and getting a property that comfortably fits your entire family and your budget is a challenge. Most home buyers will opt to stretch their finances and get a high mortgage they can afford to get a home big enough for their families and plans. You need not make this financial mistake to ensure that you have enough space in your home.
Stratco home patios are manufactured using high-quality construction materials that will allow you to extend your home and get extra space beyond your four walls inexpensively. You should first decide whether a single or multi-storey extension will suffice. A single-storey extension is a popular option. It is an add-on construction that will extend to the same height as your primary home's first level. This makes it an inexpensive choice even for those with a seemingly low budget. The following are your single-storey extension options.
Rear Extension
This option will beautifully open into your home's backyard. It typically takes the form of a large and open-plan seating, dining, or kitchen area with sliding doors that will allow access to the garden. Rear extensions give your home a communal feeling and ensure that your family spends more time in one space. The extension is on the back of your property and will not affect your front yard's look. Rear extensions are also popular these days with the increased entertainment around swimming pools located in the backyards of properties.
Side Return Extension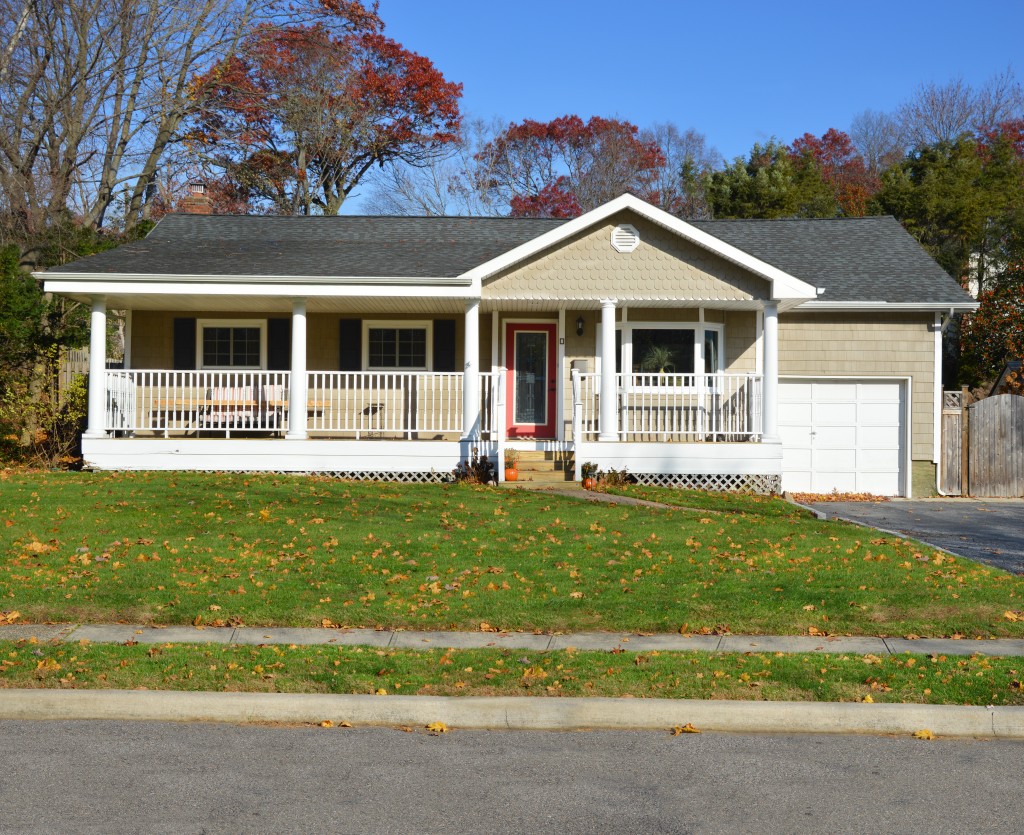 Most people have a sizeable alleyway on the side of their homes for the storage of kids' bikes and bins. You could transform this space into usable areas with a side return extension. Though this is the least expensive of all single-storey extensions, it significantly boosts the look of your home along with your available space. The side return extension can be used as a home office or an extra bedroom.
Wraparound Extension
This is the ideal choice for homeowners who want to maximize their ground floor's potential. The construction will cover the sides and back of your property; hence, its name. This will mean that with a wraparound extension, you will get considerable space without using too much of your garden space. Though commonly used in Georgian and Victorian homes, they suffice for almost all architectural styles.
Porches
These are small home extensions often built at the front of your property, though some people have it on their property's side or back. Porches generally feature brick walls, windows, a door, and columns. Because they are small, most localities do not need building permission for porches, provided the extension will be separated from your main house using an internal door.
The above home extensions sound like an option only for those looking for extra space in their homes. They are also essential for those looking for a space to relax outside their homes or a conservatory for gardening. Provided a seasoned expert handles the construction, the extensions will withstand even the harshest weather.