Decorating your home using pillows is one of the easiest, inexpensive home décor improvement methods. Suzanis are hand-embroidered textiles whose origin is central Asia. Suzani pillows come in different colors, sizes, and shapes. They add life to your home décor when appropriately used. The best thing is that you can change your pillows according to new trends or seasons.
Here are some home décor tips you can practice using the pillows.
Arrange The Pillows Based on Your Taste And Preference
If a modern theme is your thing, arrange the pillows in odd number sets. You can use five, seven, or nine in a particular room. The odd numbers provide balance in your room. They also look more artful.
The pillows should be large and have simple designs. They should not be so firm, make them a bit loose. If your taste is more traditional, use even numbers for the room. Still, set the pillows in bunches, and make them smaller. Firm filled pillows also display a traditional look.
Use different colors
Your pillows do not have to be similar in color. Variations in color add interest and contrast in your room. You can match the color of your pillows to a particular object in the house, like a coffee table or a painting. Still, you can match the color of your pillows to that of your wall painting. Floral color patterns will add life to your living room. You can also use different colors to present different themes. For romantic themes, soft colors are more suitable.
Incorporate different shapes
Standard square pillows are suitable for every space and can be placed on almost any piece of furniture. Rectangular shaped lumbar pillows add more visual interest in your space compared to standard square pillows. They also provide more significant support to the back.
Though they can be used alone, they are suitable as centerpieces. Cylindrical shaped bolster pillows look great when used as a centerpiece on top of a bed. They give a more traditional look to your house. Bolsters provide excellent armrests too. Unconventional pillows are suitable for use in kid's bedrooms or reading areas. However, they are more appealing when used with lumbar pillows.
Mix them up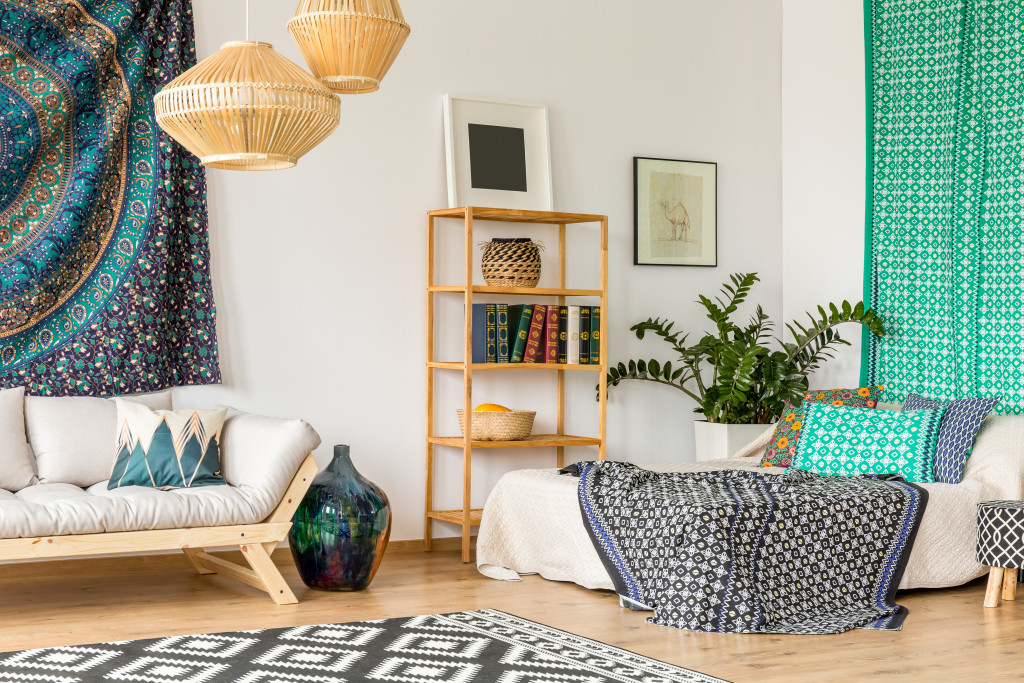 If you can't decide on a particular color, shape, or size of a pillow, it is allowed to mix them up. If you are worried, the arrangement won't come up well. Try using similar designs, but with different colors and sizes. Mixed up pillows have a more substantial look to your home. They also look beautiful in a neutral room. Mixing up your pillows could show that you are a carefree person, I mean; you don't just take things seriously.
Apart from adding aesthetic value in a home, suzani pillows also provide extra comfort. You can lift your head using them when watching TV. They also support you to sit in the right position, avoiding problems with the spine. If you want your home to stand out, consider incorporating them into your décor.