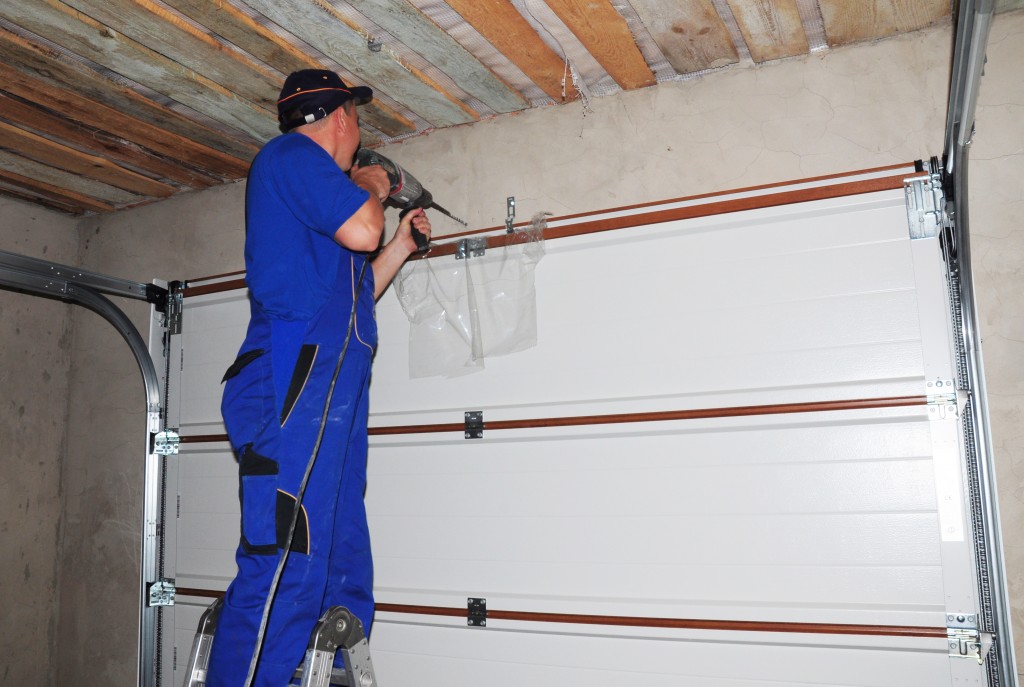 Homeowners in Queensland should expect to spend at least $800 for a new garage door installation depending on the size. Some contractors may charge a flat rate even if your garage is smaller than the standard size.
The actual price of installation will also depend on several factors, such as the price of garage panel doors. In Cairns, you could spend between $500 and $700 to buy a single roller door. This is more affordable than tilt doors and sectional garage doors. An average installation for a sectional type may cost at least $2,000, including the door's purchase price.
Choosing the Right Door
It's possible to motorize any of the three common types of garage doors, but there are distinctions among each of them. Choose a roller door when you prefer parking near the garage. A tilt door isn't a good choice for this reason because it requires additional space. While sectional doors are more expensive than the other two, these can enhance the visual appeal of your home's exterior.
You should measure the entrance of your garage before choosing the right door. A single door usually has a width-height size of 2.4 meters by 2.1 meters. Homeowners with two cars need to have a garage measurement of at least 4.8 meters by 2.1 meters. A double door costs more, especially when you choose a tilted or sectional type.
Comparing Prices
You can find a single roller door for just $450. The usual price range for single roller doors cost between $600 and $1,350. Double roller doors range between $1,350 and $1,850. On the other hand, a single as well as double sectional door costs at least $850 and $1,400, respectively. Judging from these numbers, consider installing a single or double sectional type when the price from a single roller type isn't that significant.
The kind of material for a garage door also affects its price. Steel doors are among the cheapest, while solid wood is the least affordable. You can choose from other types like wood composite or vinyl, but consult a professional to determine what's best for your garage.
Cost of Labor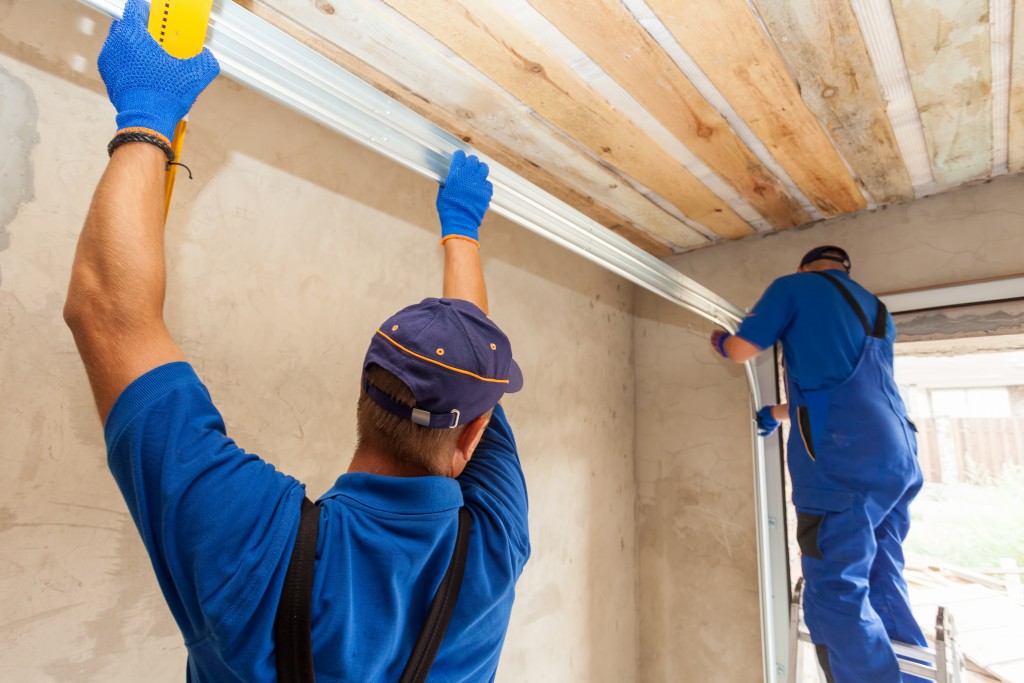 Once you decide on a particular type of door, the next thing to do requires hiring a professional. The hourly rate for a garage door installation in Queensland usually costs $45 per hour, which is cheaper than New South Wales, Victoria, and Western Australia.
If you need a garage door replacement, the typical quote costs $500 for the labor fee alone. This means that you could spend a total of $1,000 when you replace an old door with a single roller door. Take note that accessories such as automatic openers and remote-control systems can increase the installation price by up to $500.
You should ask for at least three quotes from different garage door installers to compare the best rates. It's better to hire a contractor that specializes in all types of garage doors, so replacing an existing door with a different type won't be a problem.