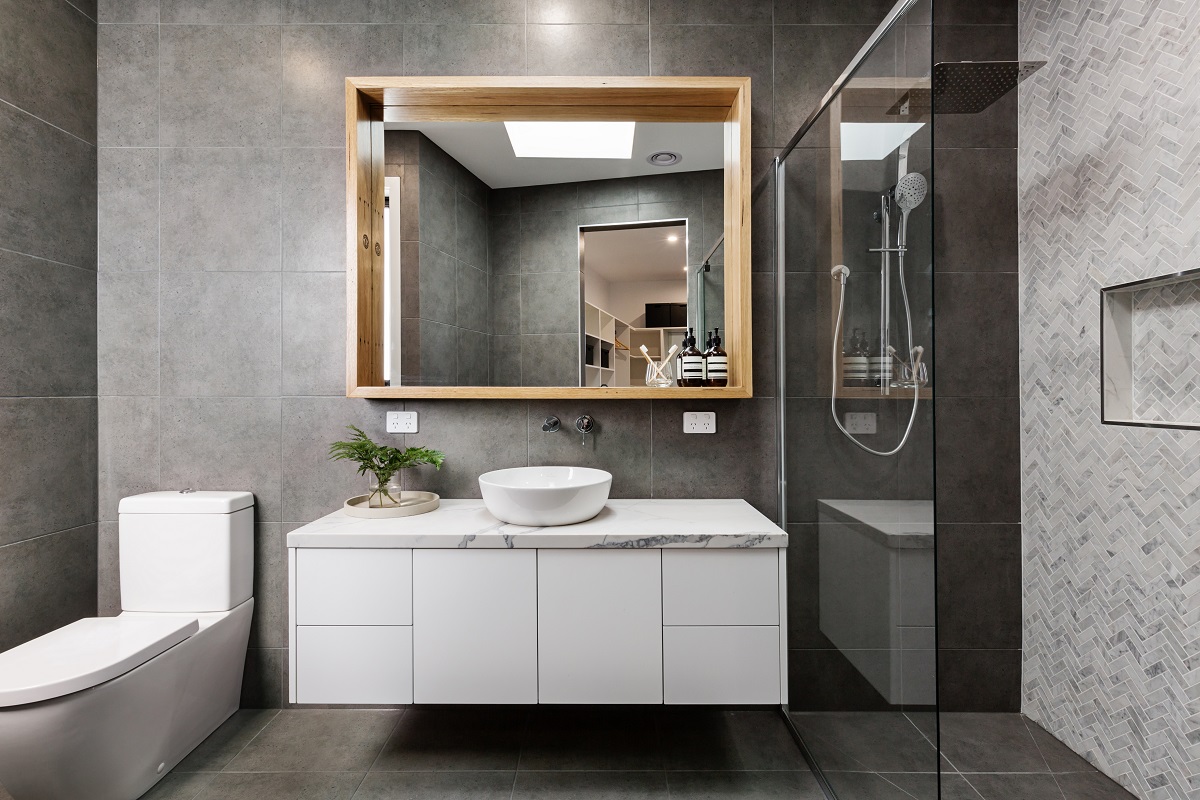 We have our own distinct tastes and preferences. When it comes to our favourite areas at home, many people say it's the kitchen or their bedrooms. However, some find solace and relaxation in a well-kept and visually appealing bathroom.
Now, if you also consider the bathroom as a comforting haven, and are planning on having your first home-built, it will be best to prepare for the design and structure of your bathroom. Below, we'll discuss several essential guidelines on bathroom construction.
Number and type
Before the floor plan and overall design, finalise how many and what type of bathrooms would you want in your home. Do you fancy a standard, customised, or en suite attached kind? To know which layout is most suitable, consider the people you'll be sharing this space with.
For instance, are you married or living with a partner? Then an extra sink may come in handy. On the other hand, having a powder room is ideal if you're the type to always have guests over. Assessing your lifestyle needs is also a vital step. For example, do you highly prioritise skincare? A customised bathroom with many built-in cabinets and shelving will be perfect for you as it provides ample storage.
Lastly, depending on the total amount of space available, as well as the number of residents in your home, you can decide on how many bathrooms are necessary so you can conveniently work through your personal daily routines.
Aesthetics and lighting
Let your creativity take over when it comes to dealing with the aesthetics of your bathroom. Do you want a rustic interior or a modern design? Are you into houseplants or do you prefer candles and gemstones? Incorporate the objects that you like, but keep things balanced and well-coordinated. Remember that having too many colours, patterns, and items can make your bathroom look crowded and disorganised.
You can also explore different trends, such as brassware décor, a popular choice in the United Kingdom, as reported by a senior product manager at Kohler UK. Additionally, a bathroom supply business affirms that terrazzo flooring is capturing the attention of homeowners in New Zealand.
As for the lighting, it should be sufficient and appropriate for the amount of space. Every corner should be reached by the main lighting. Vanity lights are also a visually pleasant detail and work well with larger mirrors. In addition, it's ideal to have some dimming switches or controls so you can adjust the vibrancy and brightness of the lighting as needed.
Building materials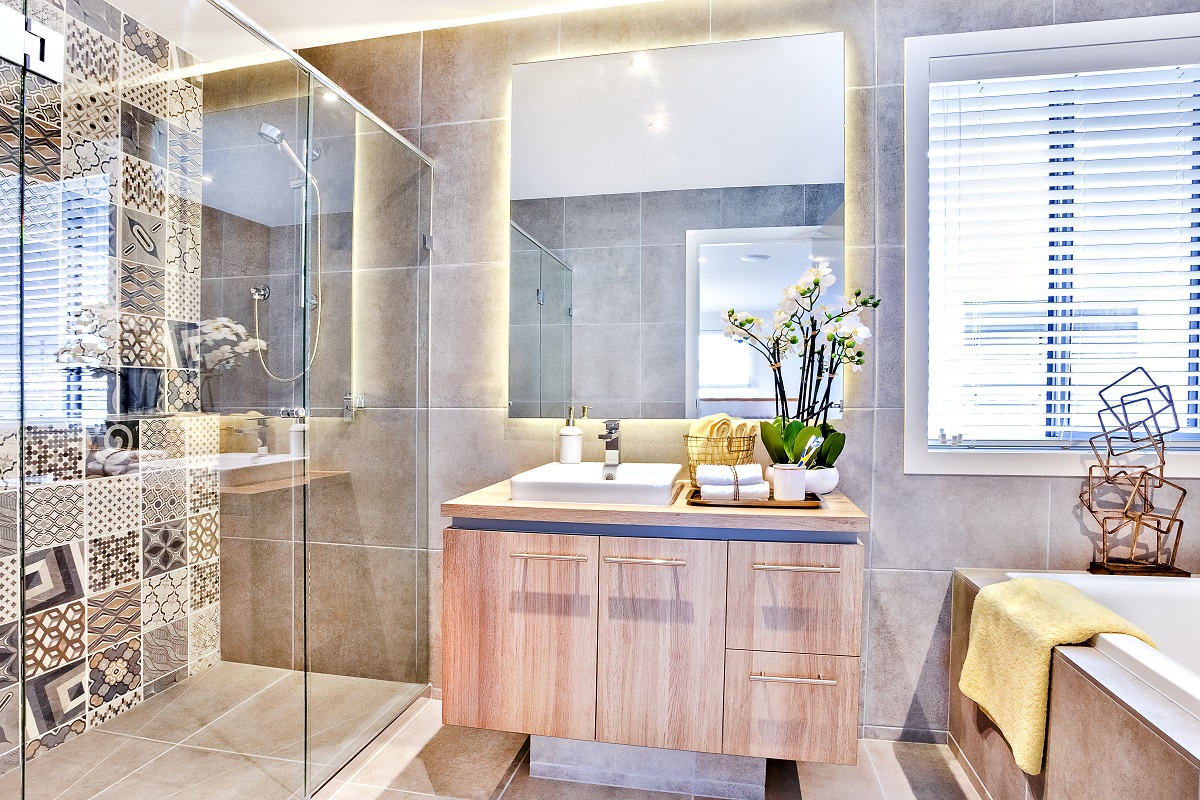 Make sure that the materials you choose for the bathroom wall panels in your NZ property are suitable for its environment. Remember that a bathroom is exposed to water, vapour, and humidity so forego highly permeable materials like plywood. To keep your walls waterproof, opt for durable and water-resistant materials such as acrylic, tile, single-sheet plastic, stone, and laminate. Coordinate with your construction team and ask for recommendations.
Protective Coatings
As mentioned, bathroom surfaces are susceptible to wetness, thus, it advised to apply fluid-resistant coatings that repel alkalis, acids, water, and other liquids that can potentially lead to erosion, cracking disintegration, and corrosion of your walls. An epoxy-based paint is best for achieving maximum durability and as a plus, it attaches better to surfaces.
Ventilation
It's a big mistake to overlook this aspect, as a poorly ventilated bathroom is more prone to the build-up of mildew and moulds that can bring significant damage to areas like the cabinetry, walls, and floors. Consider installing a fan, dehumidistat, transom, or some shower panels to promote more air circulation inside the space. Do your research and explore different options for an efficient ventilation system.
A bathroom is one of the most important parts of a home. Thus, diligent preparation and careful planning are necessary to ensure that your bathroom will serve you well in terms of style and functionality.