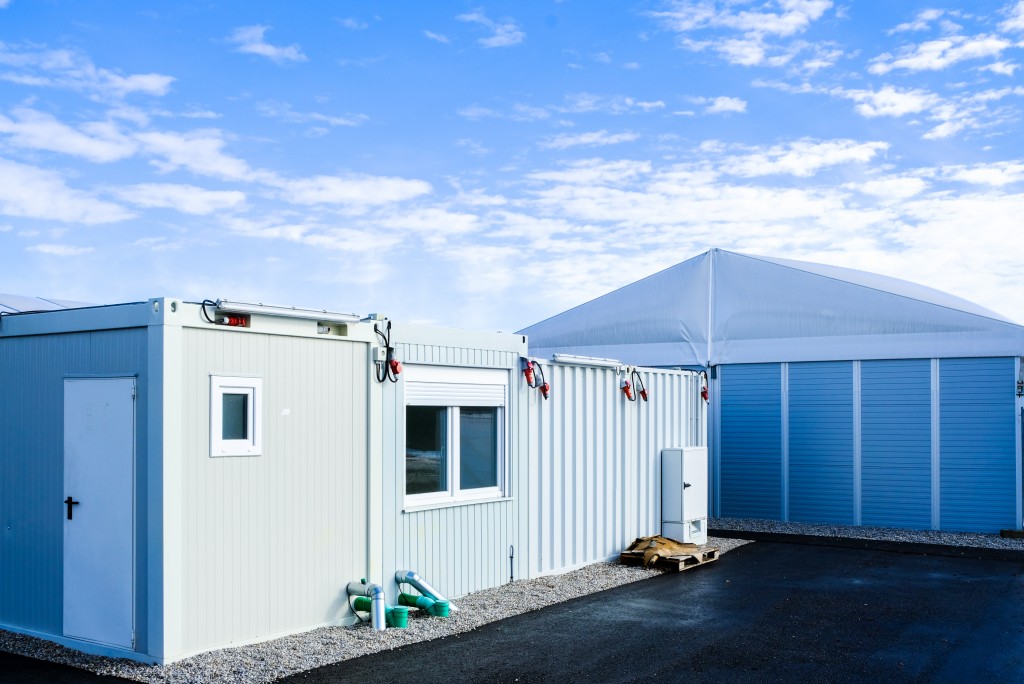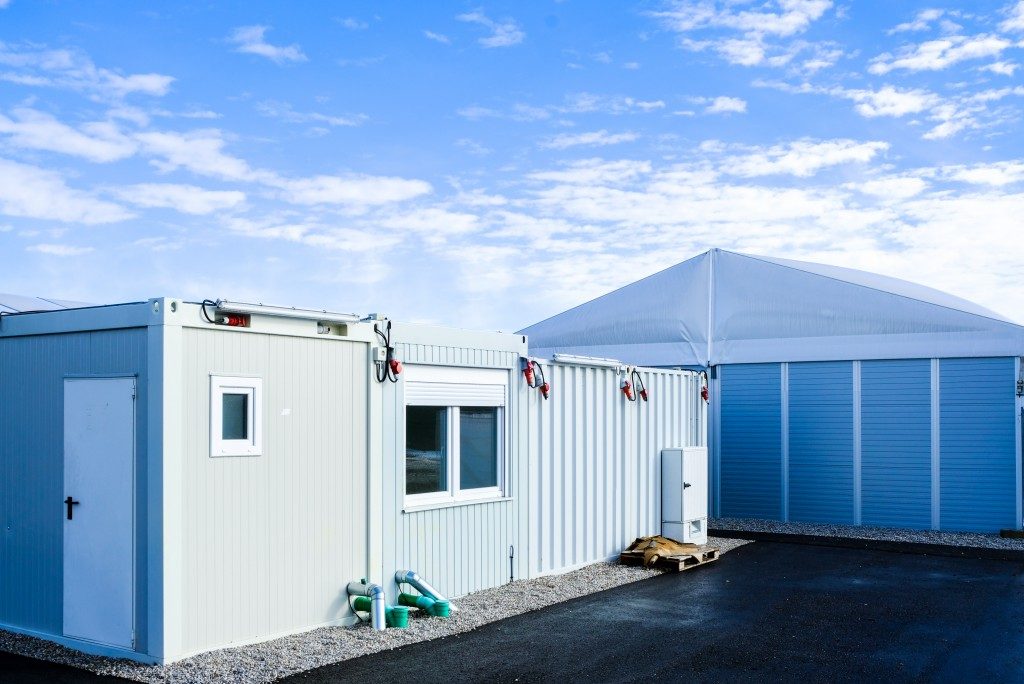 When you want to downsize your lifestyle, you should start with finding a new home. But finding a small house is not always easy. When it comes to this, you might want to consider getting a new kind of abode: a container home. It is an excellent option if you are an advocate of an eco-friendly lifestyle. The first challenge that you might encounter is the design of your new home. The size is usually small, but you always have the choice to pick bigger cargo containers.
Designing your cargo home does not have to be complicated and confusing. There are a few ways to make things much lighter and more efficient. If you are not sure where to start, here are some useful pointers that can help you maximise the space that you have:
Tip #1: Use smart storage
You will inevitably have limited space, and you want to make every square inch genuinely worth it. A piece of advice: do not bring in large cabinets and storage items. If you must, make sure that you have a space for them. A more practical approach to storage is using smart storage. You can have modular storage spaces, which can double as other fixtures at home. For example, your vanity can have hidden compartments that can keep shoes. The area under your bed can function as bookshelves. In your living room, hooks and floating shelves make good storage choices.
Tip #2: Be transparent
Walls are necessary, but they can eat up space. So you might want to limit the number of partitions in your cargo home. If just two or three people are living in the house, you can incorporate some transparency. You can use glass walls. Your partitions can even be aluminium glass sliding doors. Glass allows more natural light to come in, thus making your home look brighter and more spacious.

Tip #3: Consider stacking
One cargo container might not be enough to accommodate all your items. This is where you can play around with containers like they are toy bricks. Consider stacking another container on top of the other. Doing so will create a second floor. You can utilise it as another room for guests. It can even be used as your den.
Tip #4: Make your theme stand out
You surely have a theme that you will use to express yourself. With that in mind, you should make sure that your theme will stand out. Keep things simple as subtlety often creates the best statement. If you have a particular theme in mind, look through magazines and visual boards to see how homeowners and other designers execute their design plans. That way, you will be inspired to improvise.
In the end, living in a box might seem like a simple or straightforward thing. But you need to make the most of your space to be able to live the lifestyle that you have always aimed for. If you need help, you can seek the services of interior designers.