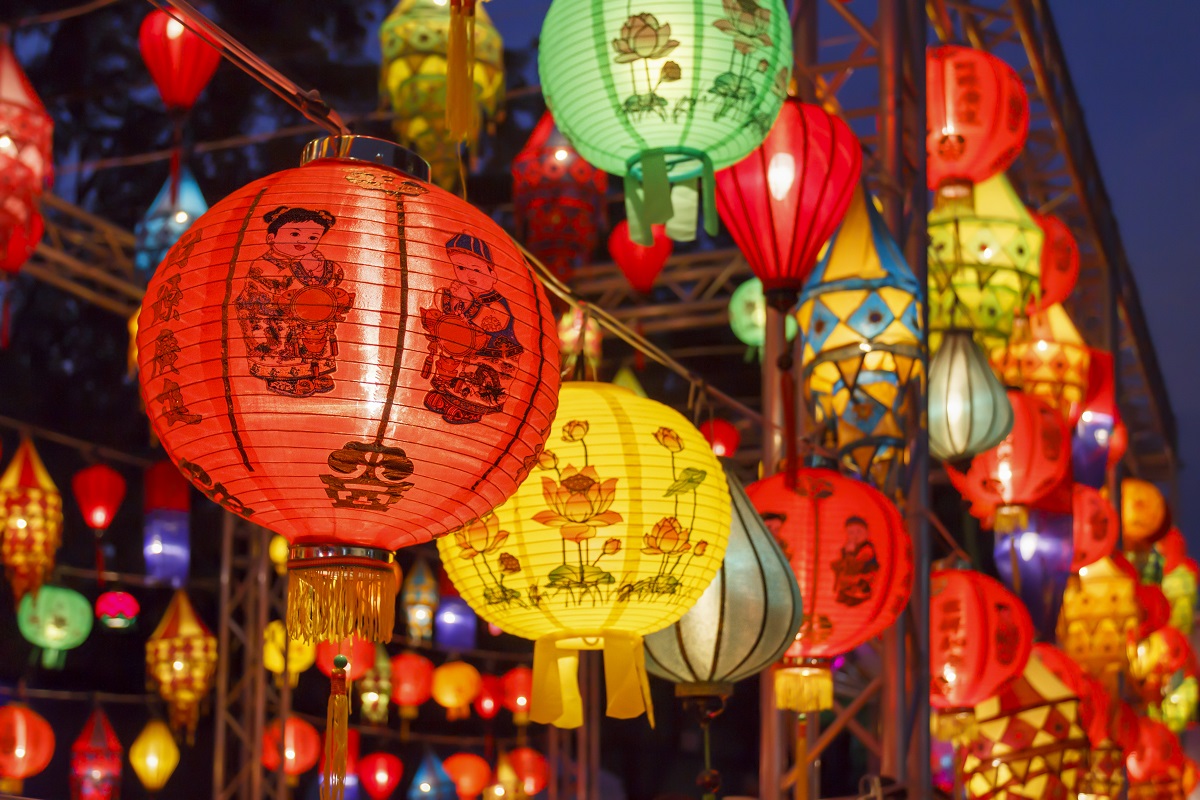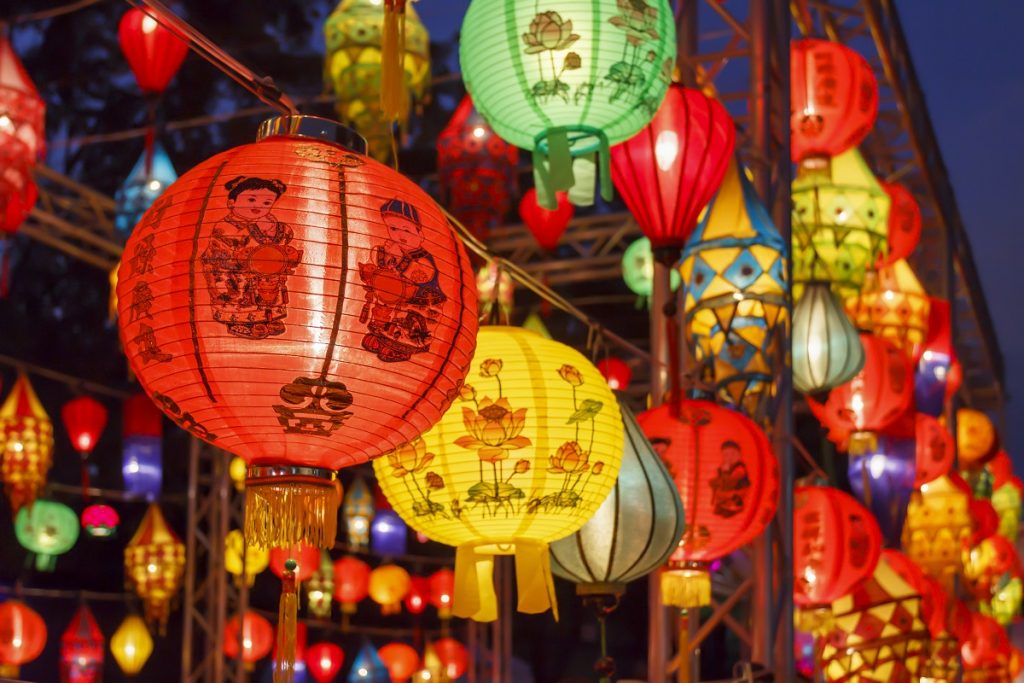 Trek Effect has listed Taiwan as one of the 23 counties to visit at least once in your lifetime — and for good reason. Dubbed by the Portuguese as "Ilha Formosa" or "beautiful island" back in the 1500s, the heart of Asia is home to some of the most stunning sceneries in the world.
A photographer's (or Instagrammer's) dream come true, the small island nation is a culturally rich mix of ancient Chinese and modern Western traditions. With its friendly people, upscale shopping, and great food, it's no surprise that Taiwan has easily become a must-visit destination.
More than its tourist spots, Taiwan is a haven for great food. You could say it's a national obsession! When planning your Taiwan itinerary, make it a point to hit their famous night markets to try their street food and make space in your luggage to bring home these popular (and must-try) Taiwanese snacks.
Chia Te Pineapple Cake
Chinese pineapple cakes are a popular pastry in Taiwan, and Chia Te makes the best in Taiwan! The long queues outside their stores are a testament to that. Treat yourself (and your loved ones back home) to these buttery bites of heaven with a sweet and mildly tangy pineapple filling. They also carry a variety of other flavours, such as melon, prunes, strawberry, longan and more.
Taiwanese Tea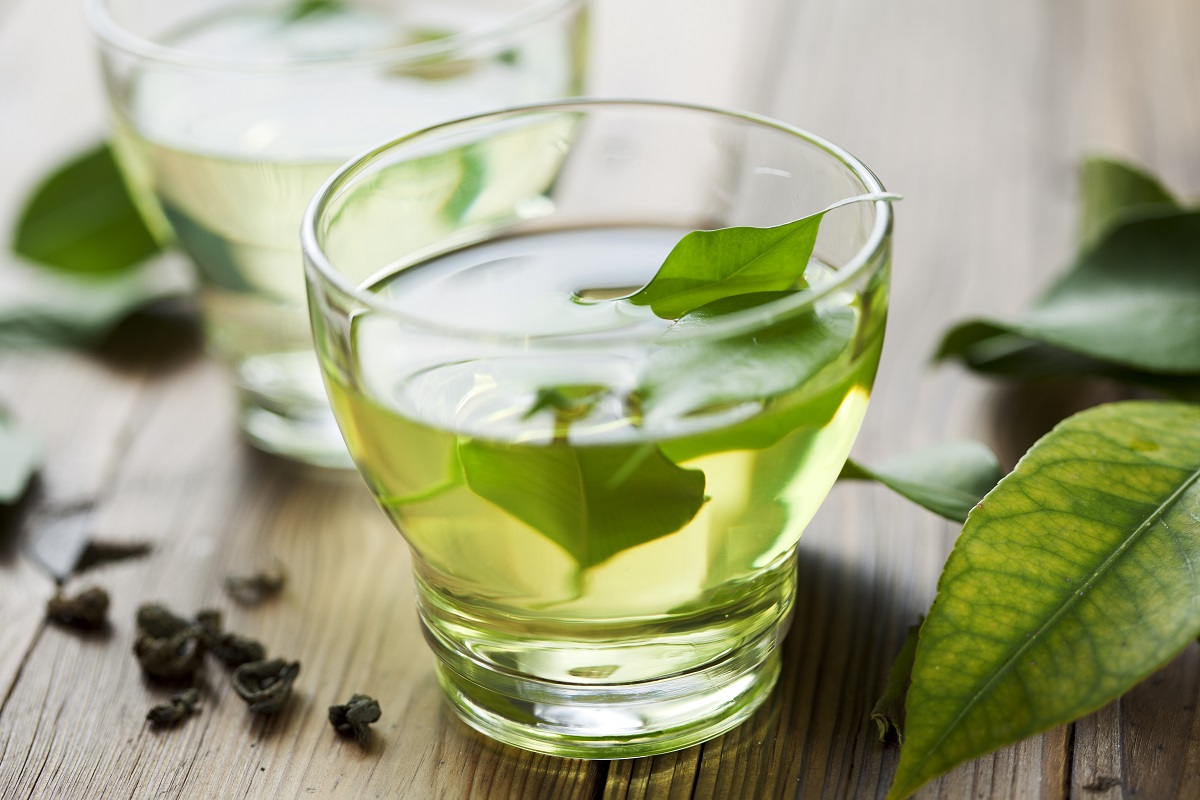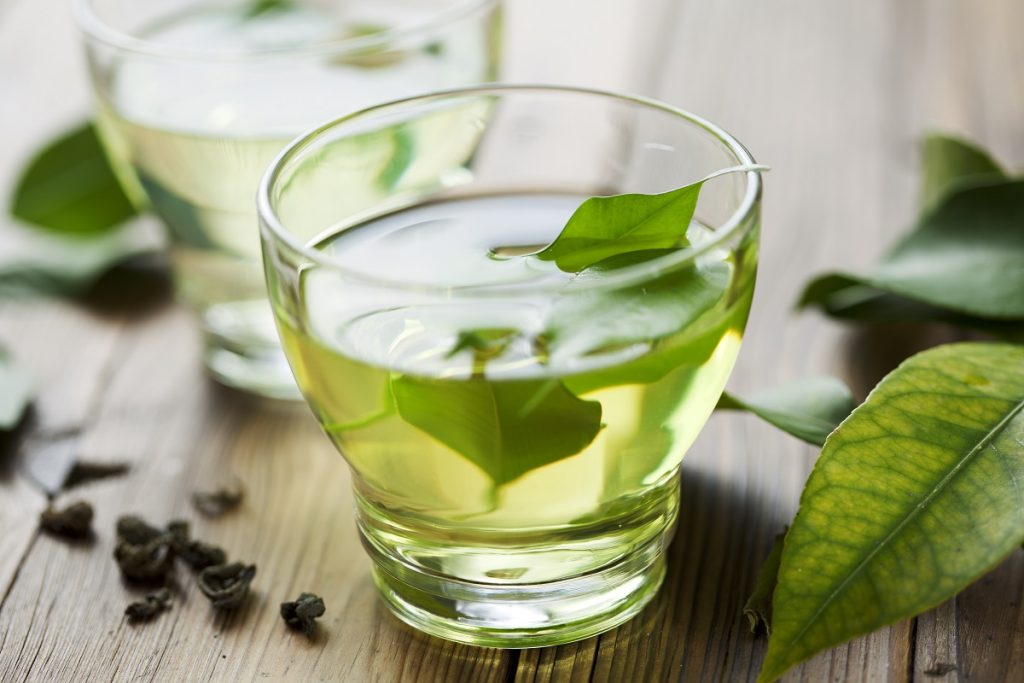 Taiwan's climate makes it an ideal place to grow tea, and many would say that they even make some of the finest and most sought-after teas in the world. It would be a mistake not to bring back some, so make sure to include a local tea shop in your itinerary!
Their oolong teas are particularly popular, but they also produce other excellent varieties. Tea lovers recommend high mountain teas Alishan, Li Shan, Qi Lai Shan, Da Yu Lin, Shan Lin Xi and Fu Shou Shan.
Sun Cake (Tai Yang Bing)
Also known as tai yang bing, these pastries are round like the sun (thus the name), flaky, and filled with rich, sticky condensed malt sugar. They originate from Taichung, so if you want the full authentic experience, take the Taiwan High Speed Rail and enjoy the local pastries with a nice hot cup of tea.
Tip: Sun Cakes are fragile, so it's best to put them in your carry-on luggage going back home!
Crispy Pork Paper
Fair warning: These delicious and crispy paper-thin strips of jerky are addicting! The perfect combination of flavour and texture, they're made of pork, apple, almonds, soy sauce and sugar.
You could find them at night markets or at Kuai Che specialty stores found around Taipei. They come in vacuum-sealed packs, so depending on how much you decide to bring home, they won't take up much space in your luggage.
Sugar and Spice Nougats
These creamy treats have been voted as one of Asia's best snacks. Milky sweet candy packed with peanuts, they are soft, chewy and all-natural.
These are just five of the many phenomenal snacks you can find in beautiful Taiwan. When in the heart of Asia, you should only live by one culinary rule: try everything!