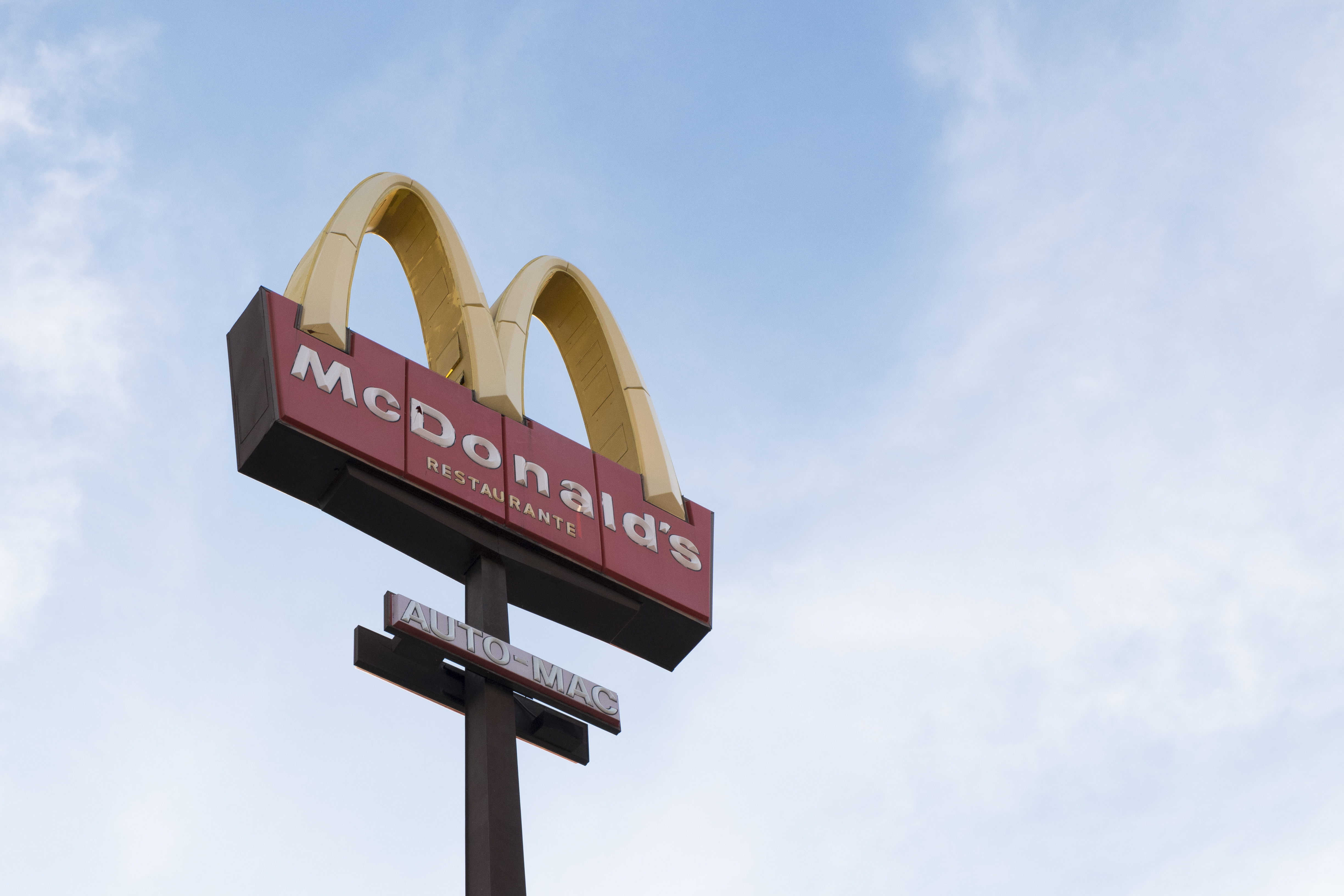 Want a Double Quarter Pounder with no mustard, no ketchup, no pickles, but with added shredded lettuce and Mac sauce? You can order that without a hitch at a Philly's McDonald's. You no longer have to repeat your complicated order over and over again, thanks to the restaurant's self-ordering kiosks.
Located at 7500 City Ave., the new-and-improved McDonald's is part of a multiyear effort to digitize ordering at thousands of McDonald's restaurants worldwide, including 360 stores in Pennsylvania. The fast-food giant will upgrade 1,000 stores with automated ordering every quarter for the next few years.
But why is McDonald's speeding up its move towards automated ordering? Some experts track this shift to two major factors: the trend of personalization and the increasing demand for efficiency.
Having it Their Way: The Value in Personalization
Personalization in marketing and sales has been the trend. Netflix does it by suggesting movies based on the flicks you've watched. Amazon makes every effort — from saying hello personally to predicting each consumer's desired products — give their customers a tailor-made experience. And the reason behind this trend is that consumers react to it positively; personalization leads to loyalty and increased revenue.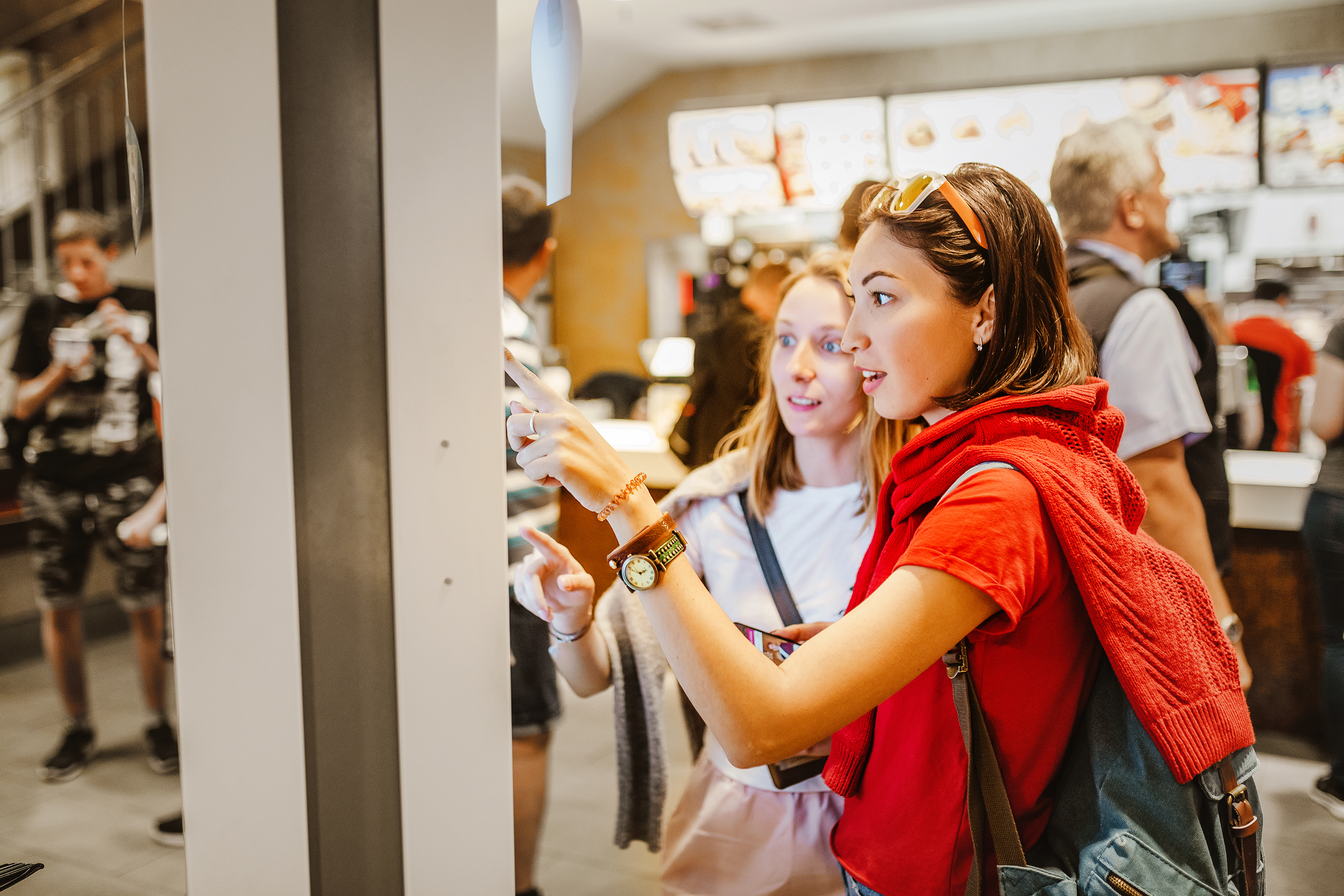 You don't see much of personalization in fast-food joints. After all, meals in such restaurants are made in an assembly line, and any customization in orders means breaking the continuous process of the line. But with its self-ordering technology, McDonald's shows it is willing to adjust its operations to meet the increasing demand for personalization or customization.
Plus, now's the right time for McDonald's to join the personalization bandwagon. The technology today makes customization — and automation — easier. As a fast-food giant, McDonald's needs to be a frontrunner in automated, self-ordering technology in the quick-service restaurant industry.
The Trend of Automation Isn't Going Anywhere
While McDonald's is one major example of a brand shifting to automation, it is not the only business moving toward this model. Many companies now employ AI-powered chatbots on their website, social media platforms, and messaging apps. Walmart uses autonomous robots to manage its inventory. Even retail brands automate their procurement process by using cloud platforms like ServiceNow to manage contracting, sourcing, and purchasing of goods. The key reason these brands are embracing automation is efficiency, but McDonald's move toward automated ordering appears to be more than just enhancing efficiency.
Following a quick-service restaurant model, McDonald's day-to-day operations are efficient already. Do you want a burger, fries, and drinks in one go? McDonald's crews can dish out that food in only a few minutes. But diners are busier now than ever. This pushes the fast-food giant to step up its game, so it can deliver the increased level of speed and convenience that consumers demand from the restaurant industry.
Focusing on improving customer experience alone, McDonald's shift to automated ordering is a win. These self-ordering kiosks make ordering food faster, more accurate, and easier to customize. Want to order an extremely odd McDonald's burger meal? The Philly crew at 7500 City Ave. would get it for sure.