Fashion is adored and appreciated worldwide. It is not only used as an expression of character but also as a movement in history. Many factors can be ruled out as contributing elements to how fashion has evolved throughout the years. Those can be incorporating accessories from reputable companies like Bahia Fine Jewellery, styling with scarves from brands like Hermes, and using out-of-this-world clothes and shoes.
The most influential aspect of them all would be the advent of pop culture. Here are pivotal moments in pop culture that changed the fashion industry.
Jean Shrimpton Wears a Miniskirt
In 1965, the supermodel turned heads as she wore a white mini dress that was four inches above her knee to the Melbourne Cup event promoting the new synthetic fiber of Dupont. There was a total pause in the bar area at Flemington when Shrimpton, accompanied by her boyfriend, actor Terence Stamp, stepped through the doors.
Although the length of the dress voiced out some concerns with the general public, they were more enraged by the fact that she did not wear any hats, gloves, and stockings. This event paved the way for the production of miniskirts.
Cher at the Oscars
Actor Cherilyn Sarkisian won the Best Actress Award in 1988, wearing a jewel-encrusted naked dress with a sparkling fringe bra and matching shawl. The dress became a memorable moment at the Oscars, which encouraged many designers to have a more creative reign without any reservations.
Elvis Presley's Jumpsuit
During the 1973 Elvis Presley concert held in Hawaii, the singer was bedazzled in a white leather jumpsuit that incited many impersonations in the world today. The king of rock took pride in becoming a fashion icon, and he defined a genre, an era, and an image altogether.
Marilyn Monroe's Iconic Pink Gown
Earlier in his career, the costume artist William Travilla, known simply as Travilla, had already managed to win an Academy Award for his career on the film Adventures of Don Juan in 1948, when he started collaborating with Marilyn Monroe.
In the 1953 film, Gentlemen prefer blondes, Marilyn Monroe first appeared with the showstopping satin pink floor-length gown and gloves bedazzled in jewelry. It went down in history as one of the most iconic outfits of the era, which has sparked many remakes and inspirations.
Madonna's Pink Satin Conical Bra
During one of her 1990 concert tours, Madonna Louise Ciccone wore a pink satin conical bra paired with black tights for the bottoms. It was dubbed as both experimental and aesthetically iconic at the same time, going down as one of the most aggressive and alluring tops that have been made in the fashion industry.
The Rise of Korean dramas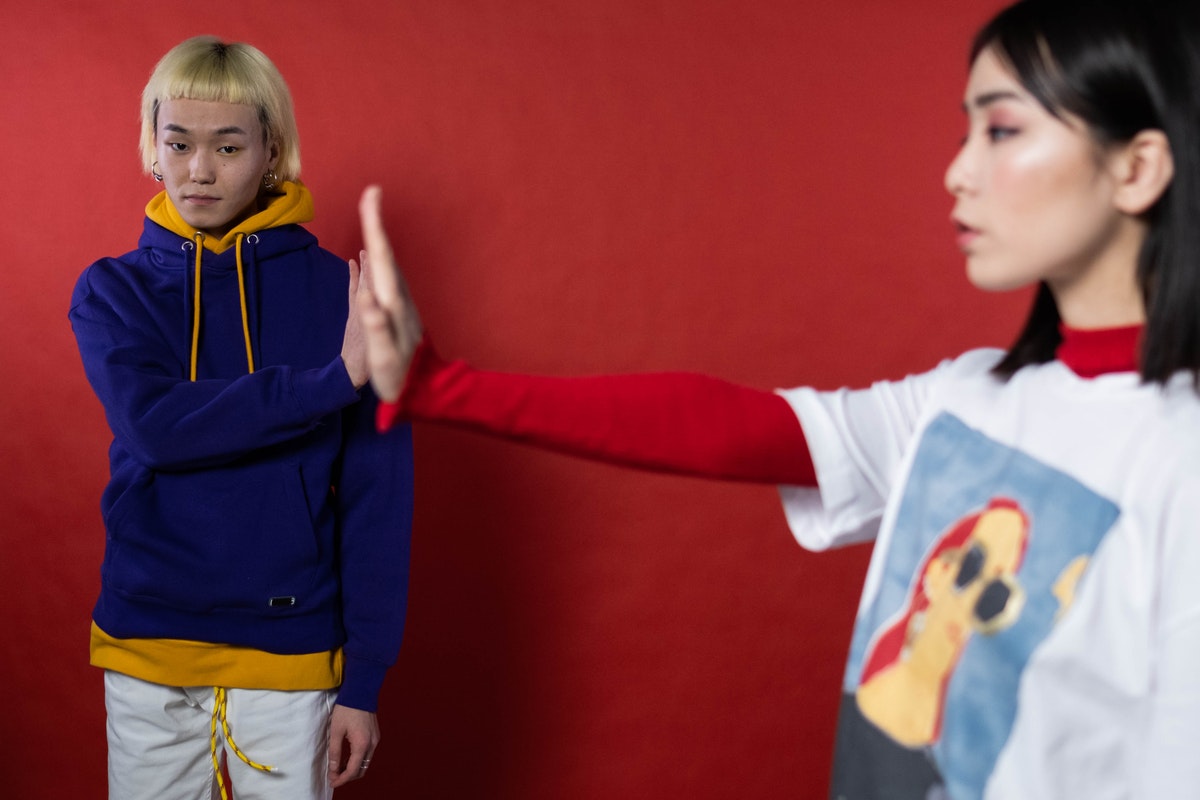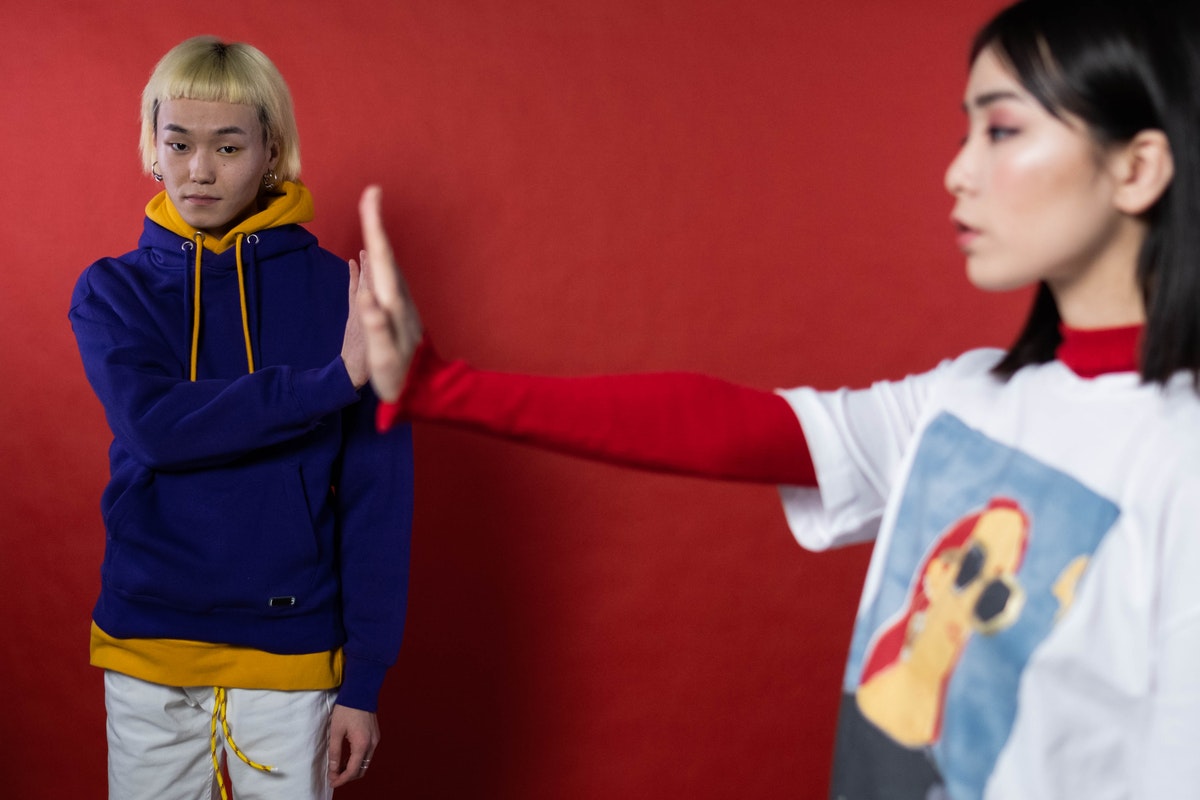 These days, Korean TV shows have garnered a lot of attention that has sparked a lot of influence in today's fashion pieces. A mix of conservative and captivating styles has caused an uproar in the fashion world and is now being reproduced and replicated by many factories.
Met Gala and the Costumes
Commencing with an all-star high-profile red carpet appearance, celebrities can display the fashionable works of art that they have sported from prominent and influential designers for the evening. The Costume Institute has been on the front page of the public's attention ever since it rose to fame. It showcases the different creative liberties of designers all over the world with the purpose of earning for the fundraising gala.
Media's Perception
The influence of the internet is quite vast and varied. Clothes that spark today's most controversial issues and uproars would end up as iconic one by the next. It is generally decided and appraised by the general public on what the following fashion style would be.
Memorable Cartoon Characters
From fiction to reality, more and more people want to make the outfits seen on film a reality. Since then, the fashion industry has evolved and become more diverse with the selection of styles and designs to be chosen.
Pop Music Artists' Styles
The influence of musical stars falls on an emotional level when it comes to their fashion sense. The artist's work, ideology, craft, and theme are portrayed by the clothes being worn and the visions that appear with their music.
Fashion is many things in today's world. It is linked to a person's identity, fashion statement, or iconic piece and as an evolution that can create change as we speak. There is no right or wrong in looking for your own style and identity. As long as it sparks happiness in you, that is all that matters.