Building and construction events are important for networking and staying updated with the latest building industry trends and policies. Whether you're a business owner, developer, or a supplier of excavator buckets and other machinery in Australia, these conferences are a great way to advertise your services, as well as staying informed on best practices in the industry.
Here are six of various building and construction events held all over the country you can attend to gain industry insights you can apply to your business.
Driving Growth & Investment in Build to Rent Conference
Hosted in Dockside, Sydney, the event will be on February 19 to 20, 2020. The Driving Growth and Investment in Build to Rent Conference opens delegates to discussions regarding industry best practices, how the international market operates, and planning financial models you can integrate into your business. The conference will host roughly 100 to 500 delegates and 10 to 50 exhibitors.
Safe Cladding Buildings and Facade Innovation Summit
The Safe Cladding Buildings and Facade Innovation Summit will be held in Sydney as well, hosting over 100 delegates and more than 10 exhibitors. Commencing on February 25 to 26, 2020, the conference provides a discussion regarding safety practices and compliance laws for both Australia and New Zealand players in the construction industry. Safety professionals, among others, will converge to open this platform for discussion.
The Gold Coast Home and Living Expo
Happening soon this January 25th is the Gold Coast Home and Living Expo. The tradeshow will be bringing together over 1000 visitors and 100 exhibitors, focused on the buy-and-sell market for properties in Australia. Local and international property players will be present in this event, so take advantage of the opportunity for networking and acquiring leads for future projects.
International Conference on Civil and Construction Engineering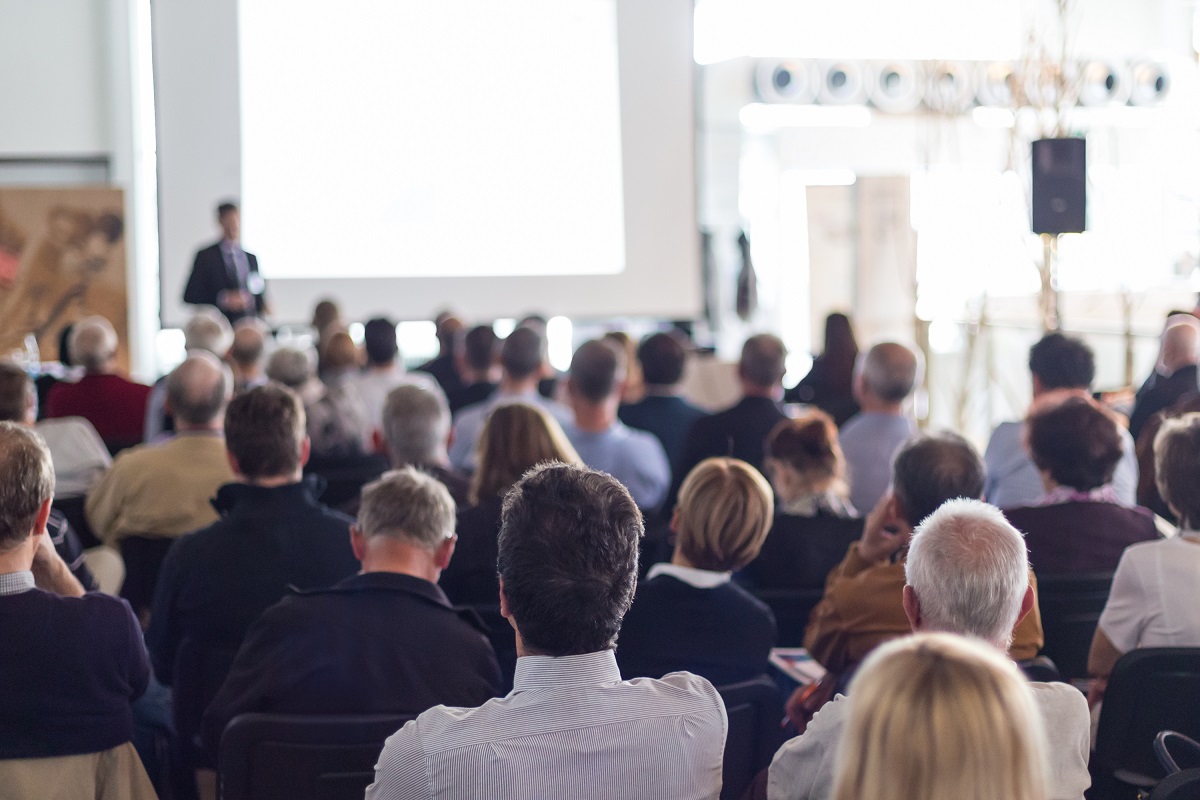 Another event in Sydney, the International Conference on Civil and Construction Engineering will be held on January 30 to 31, 2020. An estimated count of over 2000 participants and close to 50 exhibitors are expected, with delegates whose expertise is focused on research and scholarly topics. This will be a cerebral event, where participants get to share research results, as well as experiences with various trends and innovations.
Independent Hardware Group – National Expo
The Gold Coast is in for another treat as the Independent Hardware Group National Expo will commence this coming February 10 to 12. Happening at the Gold Coast Convention and Exhibition Centre, the tradeshow opens its doors to over 200 members and 2000 delegates. The expo will focus on member support and providing information on driving sales and increasing independent opportunities for business acquisitions.
Sydney Build Expo
Pegged as the "largest construction, architecture and infrastructure exhibition in Australia", the infamous Sydney Build Expo will happen on March 19 to 20, 2020 at ICC, Sydney. It is the coveted B2B convention launched in the country and hosts over 300 exhibitors and opens networking possibilities amongst 10,000+ construction professionals in Australia. It is considered to be the only event with over 300 presentations from accredited professionals.
Start marking your calendars and get ready for networking opportunities with industry thought leaders and professionals all over the country. Whether you're in Sydney or the Gold Coast, there are several conventions to choose from to stay competitive in the construction industry.