Your trip to Pennsylvania would not be complete without trying our iconic dishes in various parts of the state. While others have tried to recreate our food across the country, nothing compares to our authentic meals and the deliciousness that has made it popular in the first place.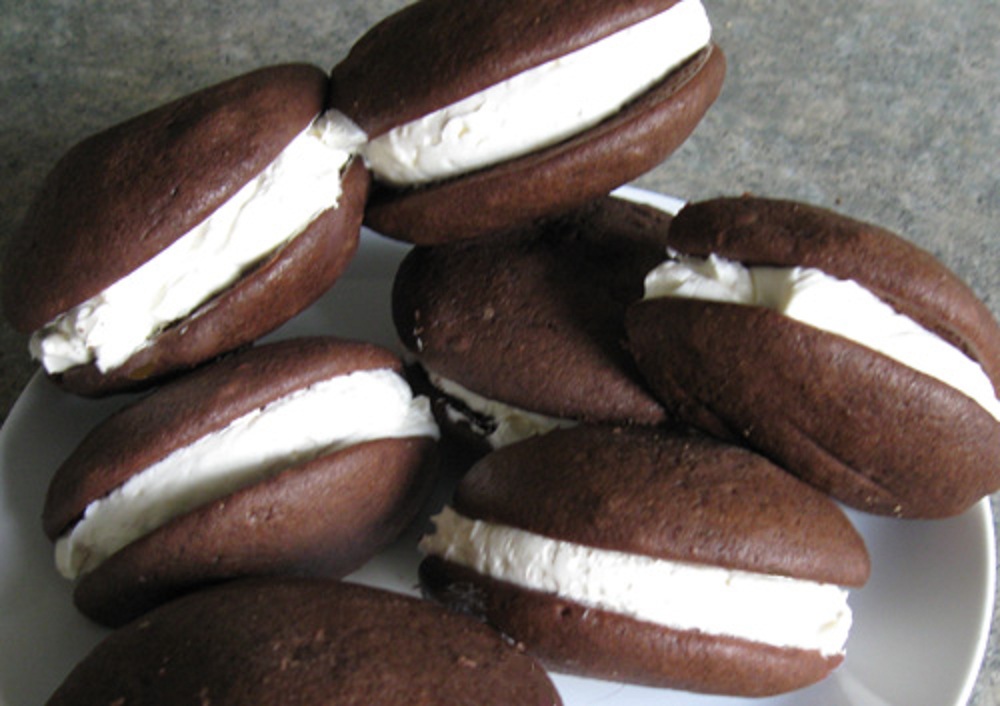 We listed down the eight dishes you'll want to try during your stay here. From our cheesesteak, to our beer, to all the traditional Dutch food we've continued to make from our ancestors, you'll find at least one appetizing dish you'll want to try. But of course, it's not enough just to try it without experiencing Pennsylvania. So, we've listed down the best places to try these dishes according to both locals and tourists in the area.
Apple Butter and Cottage Cheese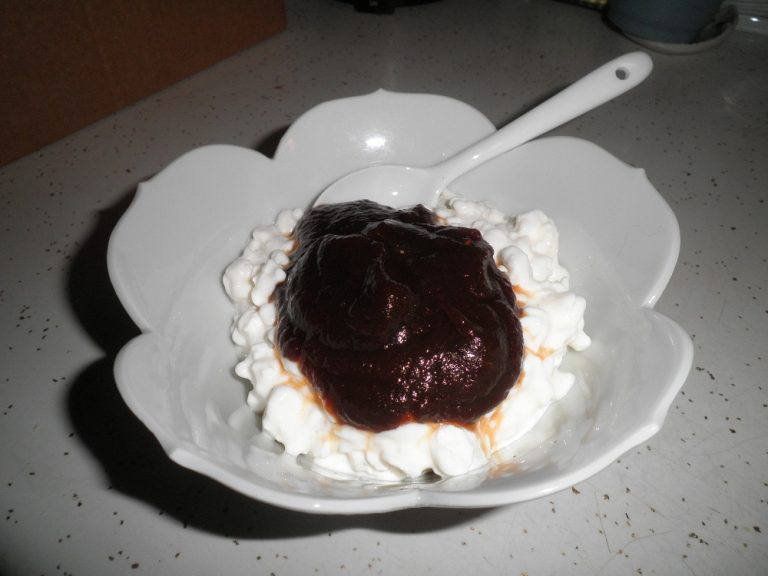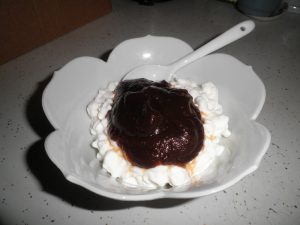 Back when PA was a Dutch settlement, people would eat cottage cheese (or as it is called here, smearcase) with a bit of apple butter stirred into it. Yes, it is exactly what it sounds like, but it tastes a lot better than many would expect. It's a slightly sweet taste of apple butter mixed with the sour but cheesy flavor and texture of cottage cheese.
And what better way to experience the flavor of an authentic Pennsylvanian Dutch dish than in the Amish country? Stoltzfus Bed & Breakfast provides everything you need for a trip here. It's quiet, charming, and offers authentic dishes with original masonry dating back to the settlements. You'll feel like you've gone back in time here. They offer their smearcase-cheese spread for their breakfast options.
Birch Beer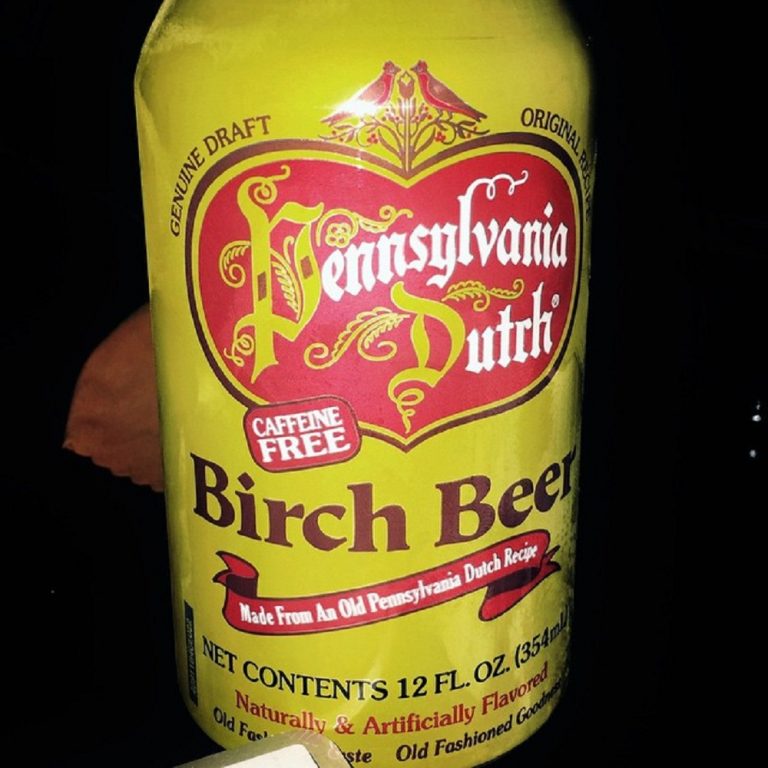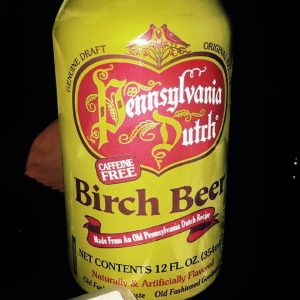 Birch beer is a non-alcoholic soda and anotheroriginal from the Pennsylvania Dutch. It's similar to root beer and is a favorite of Pennsylvanians of all ages.For those coming back to their home state, it's a taste of their childhood, since it's hard to find Birch Beer anywhere else.
Wert's Café is a quaint restaurant in Allentown, PA. The birch beer goes well with their onion rings, pepper steak soup, and burgers.These are top favorites of both the locals and the guests.
Cheesesteak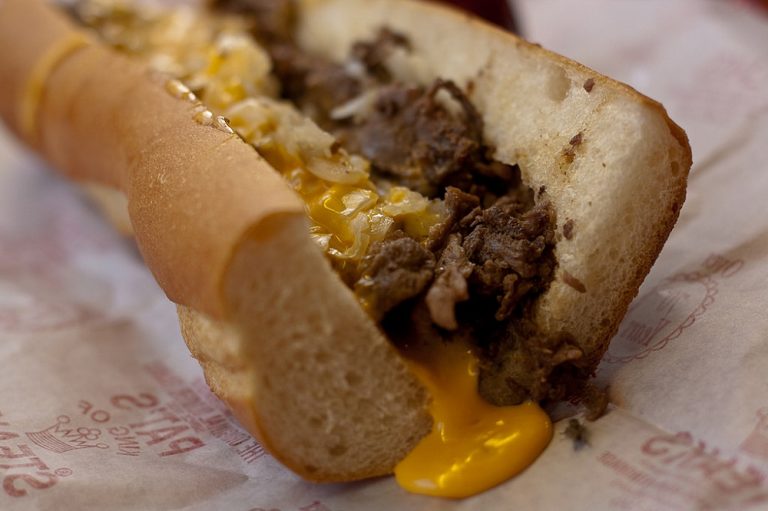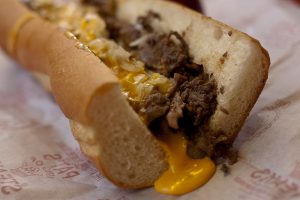 What trip to Philadelphia would be complete without trying out our world-famous Philly Cheesesteaks?While many non-Pennsylvanians will try to replicate our sandwich with some bread, beef, and cheese, nothing comes close to the real deal in the state. A traditional cheesesteak is a crusty roll filled with sautéed rib-eye beef, dripping melted cheese, and toppings such as onions, mushrooms, and peppers.
The cheesesteak was invented in 1930 when a hot dog vendor Pat Olivieri tried replacing his regular hotdogs with beef. A taxi driver noticed the smell and ordered his own sandwich, which he then spread the news around other drivers. Soon, he added cheese to the recipe and it became an instant success.
While you'll find no shortage of cheesesteak places around the area, you will definitely want to go to the place that started it all. You'll find Olivieri's original shop, Pat's King of Steaks, at Passyunk Square in South Philadelphia. Directly across it is Geno's Steaks, its rival cheesesteak shop where the founder, Joey Vento, claims he was responsible for adding the cheese. Since their establishment, the two shops have been fighting for the right to call their food the best cheesesteak in Philly. Why not buy from both and see which deserves that title?
Lebanon Bologna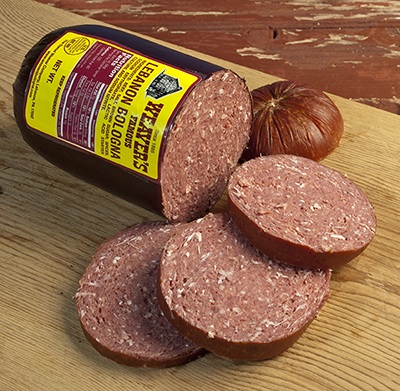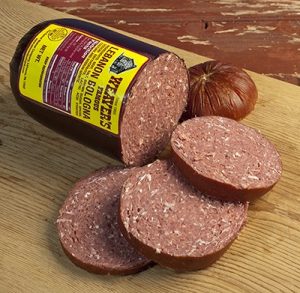 For those who love cured meat and cold cuts, you should try out Lebanon bologna. It's beef sausage dried and cured to an addicting, tangy taste. Named after Lebanon County, it was one of the original Pennsylvania Dutch creations in the 19th century.
While it's available around the United States, restaurants in the original Lebanon County have made delicious dishes with the meat. Snitz Creek Brewery, for example, offers Lebanon Bologna in sandwiches, burgers, and pretzel rolls to complement their brews.
Pierogies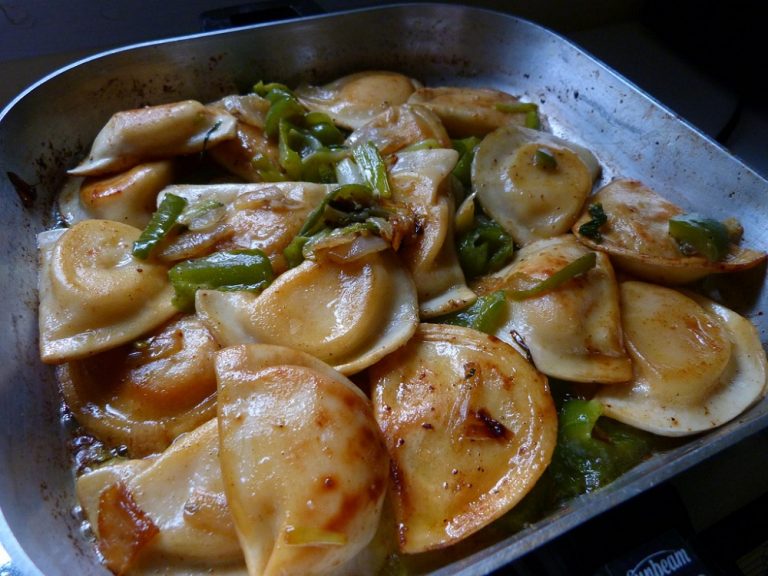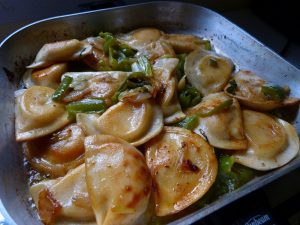 If you're stopping by Pittsburgh, be sure to try the pierogies, dumplings with a savory or sweet filling. While it's a European dish available in various towns across the country, Pittsburgh holds a pierogi race at every home Pittsburgh Pirates race where six runners dress up as pierogi and race towards a finish line.
But if you're done watching pierogies run and want to try tasting them, try the Church Brew Works along Liberty Avenue, Pittsburgh. Locals love the setting and ambiance, as well as pierogie dishes such as the buffalo chicken, the pierogi pizza, and a savory pierogiesauté.
Scrapple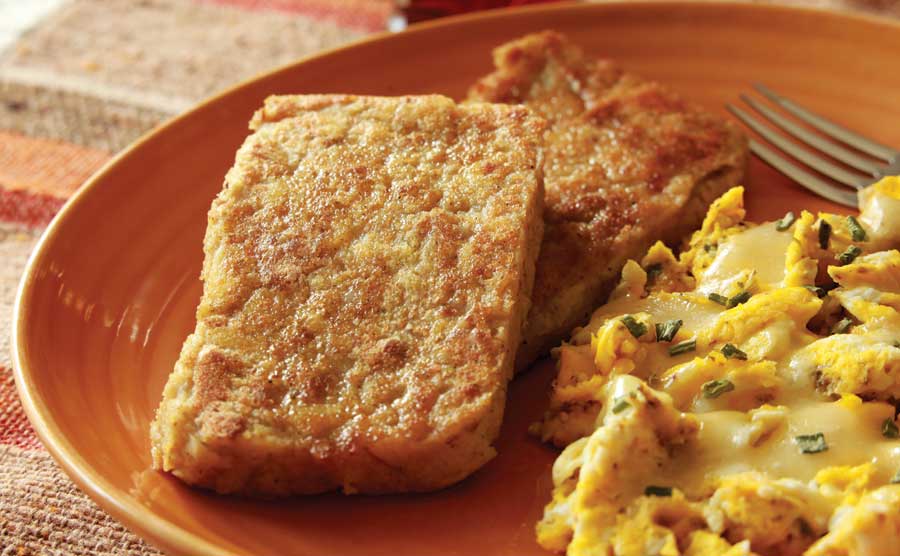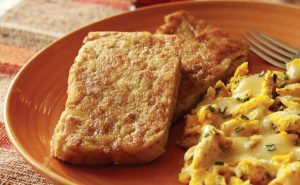 Scrapple is another Pennsylvania Dutch dish, also known as Pannhaas or "pan rabbit" (and no, there is no rabbit in this dish). The name most likely comes from the meat scraps left over from butchers that couldn't be sold; it was made to avoid waste. While it may not look like much, it's a delicious mush of pork, flour, and spices. The mush is formed into a loaf and then pan-fried.
The Dutch Eating Place in Philadelphia is a good place to try scrapple and other authentic Pennsylvanian Dutch dishes. According to the locals, it's a great place to have breakfast and order scrapple as a side with eggs and pancakes.
Shoofly Pie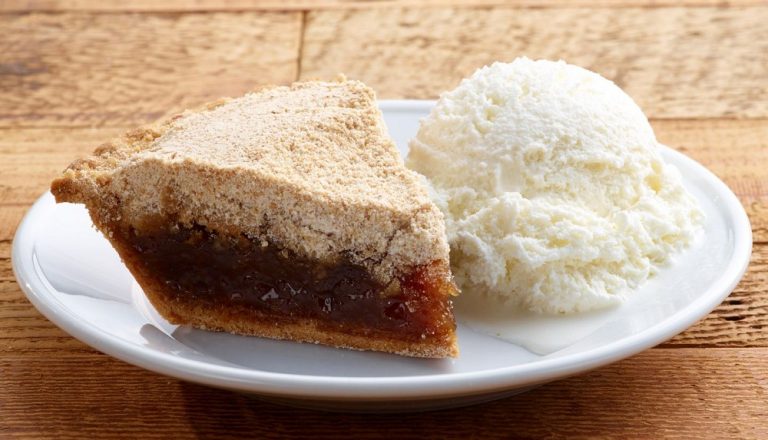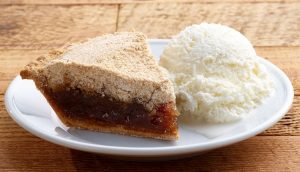 During the Pennsylvania Dutch era in the 1880s, it was called "Melassich Riwwelboi" in the Dutch language, or molasses crumb cake in English.It was originally baked in the winter when chickens laid no eggs for pies, but molasses would store well in the cold weather. It can be baked either in a dry-bottom, cake-like consistency, or a wet-bottom custard-like consistency.
Bird-in-Hand Bake Shop has one of the best shoofly pies in Lancaster County. It's also a great place to drop by for delicious desserts and ice cream treats. You can find it along the Old Philadelphia Pike.
Whoopie Pies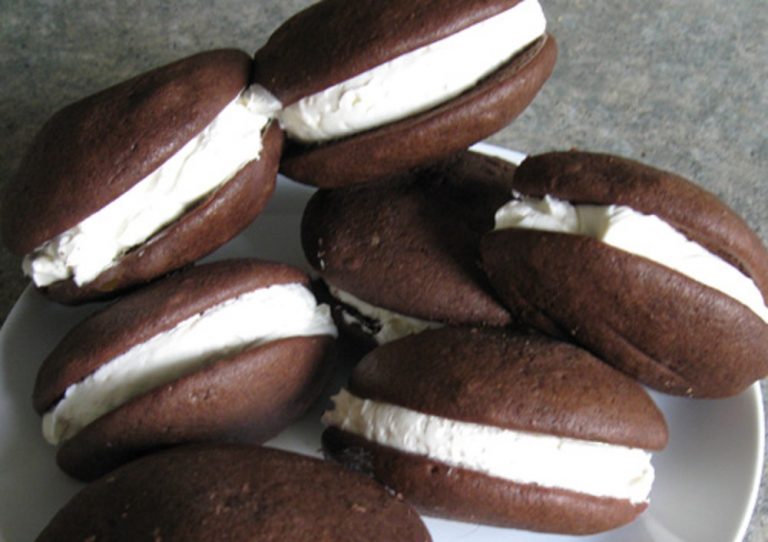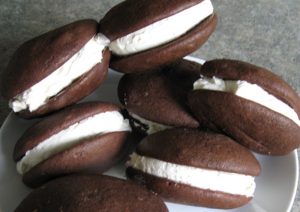 Although it looks like a mix between a crinkle and a macaron, whoopie pies can be considered a cookie, pie, sandwich, or a cake. It's two round pieces of cake with a sweet frosting sandwiched in between. It's a part of Pennsylvania Amish tradition, but it's sold throughout the United States, especially in Maine.
The Flying Monkey Bakery in the Reading Terminal Market has delicious whoopie pies in flavors you can sample from. But if you think whoopie pies are a bit too small for your craving, get their giant whoopie pie, which measures 10 inches in diameter and three inches tall.
When you drop by Pennsylvania, skip the fast food and try our local cuisine. Our food scene has something for everyone to enjoy.