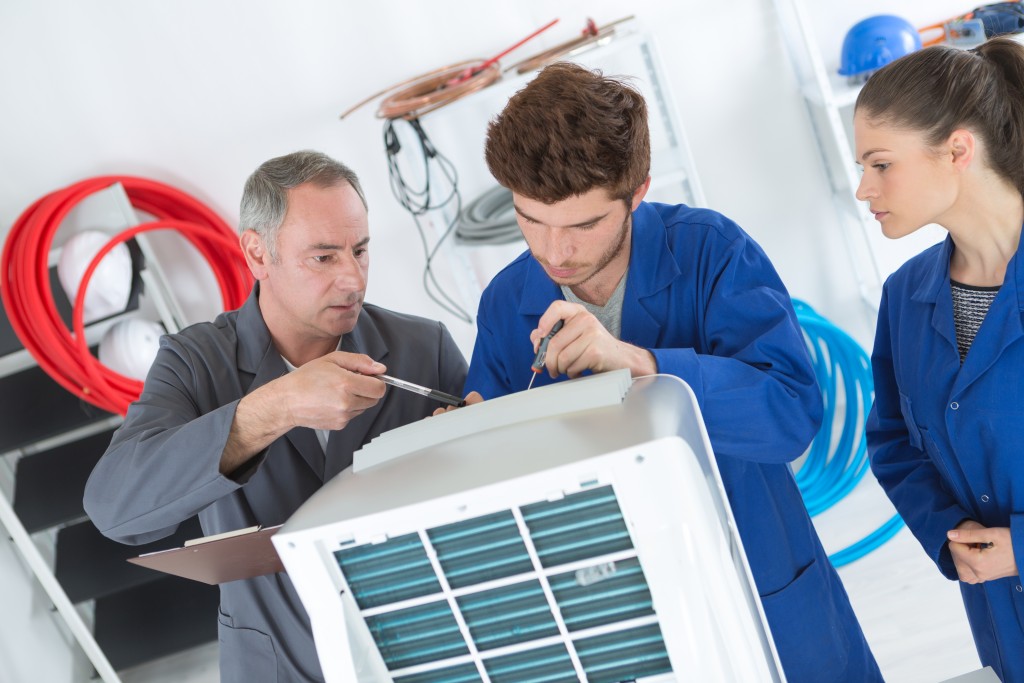 Heating, ventilation, and air conditioning (HVAC) systems are an essential part of the household because they help regulate temperature and make homes comfortable all-year round. A properly installed HVAC system will run efficiently and prevent unwanted repairs. With many HVAC unit installation and repair companies offering the same services, hiring the right contractor may be a challenging task. It may take time but it is important to do some due diligence before entering into an agreement with an HVAC contractor. Here are some of the things that one should consider in choosing an HVAC installation contractor.
Ask for References and Referrals
Online research is the initial step in scouting for an HVAC contractor. To gain insight about how customers feel about a contractor's services, visit review sites and the company's website to check for testimonials. Companies which are members of the Better Business Bureau (BBB) and with an A rating are ideal choices. Asking friends, neighbors, and relatives for referrals is also a valuable source of information, especially if they have good things to say about the contractor's quality of service.
Check for Licenses and Experience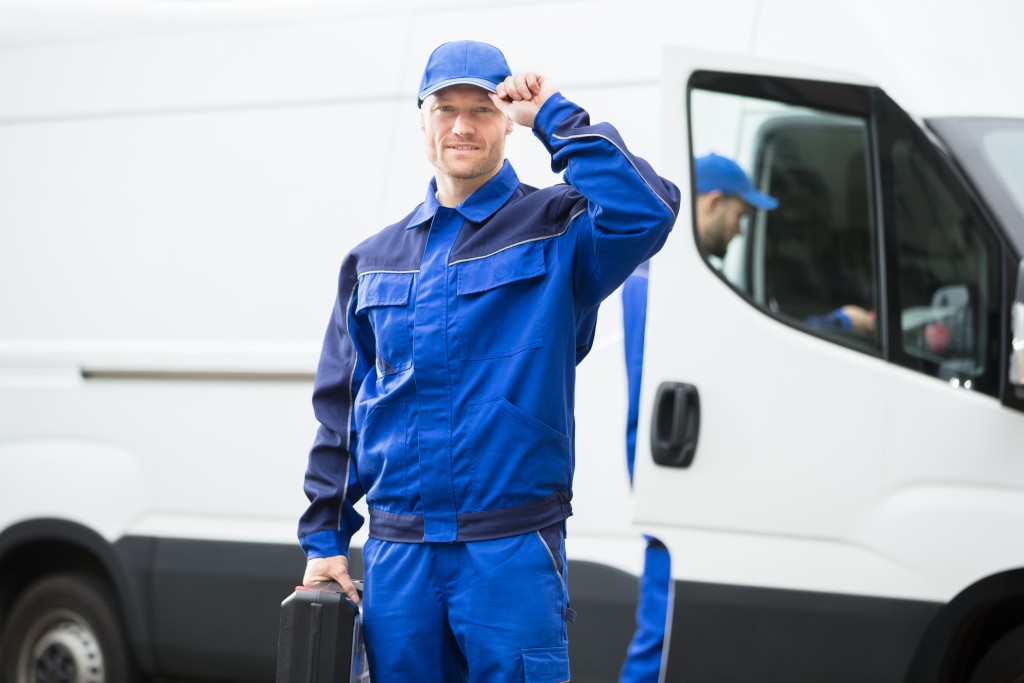 Before getting in touch with prospective contractors, research on state licensing requirements. Many states require HVAC contractors to have proper licensing to perform unit installation or repair. Contractors are also expected to indicate their license number in websites and marketing materials. If they don't have a website, don't hesitate to ask contractors for their license numbers. Checking the Contractors State License Board will also help verify if the contractors' licenses are valid and updated. Also, consider if the contractor has insurance as this will serve as protection in case an accident happens during installation.
To secure a license, technicians and professionals must undergo training and possess a minimum length of experience in the field. While having many years of experience may not guarantee that a contractor is the best one to do the job, it is an indication of stability in the business. Just like any other industries, the HVAC business is also adapting to new technologies so it is important to determine if the HVAC contractor is well-versed in new processes and equipment.
Request for Cost Estimates
Pricing is important in choosing an HVAC contractor, however, it should not be the deciding factor. If a contractor provides a bid or estimate over the phone, this should be a red flag. Be cautious of low cost estimates as well. While cutting costs in HVAC installation can be tempting, it may result in poor equipment or sub-par service.
Before installation begins, an HVAC contractor should provide a detailed written estimate of installation costs and fees. Contractors will conduct a full home evaluation to assess the property, perform measurements and determine the suitable size and type of system to be installed prior to giving an estimate. Once the cost estimates are given, review them thoroughly before signing a contract.
Keep in mind that HVAC installation is a significant home investment. When choosing an HVAC contractor, it is important to conduct research, consider multiple prospects and compare their pricing before making a decision.