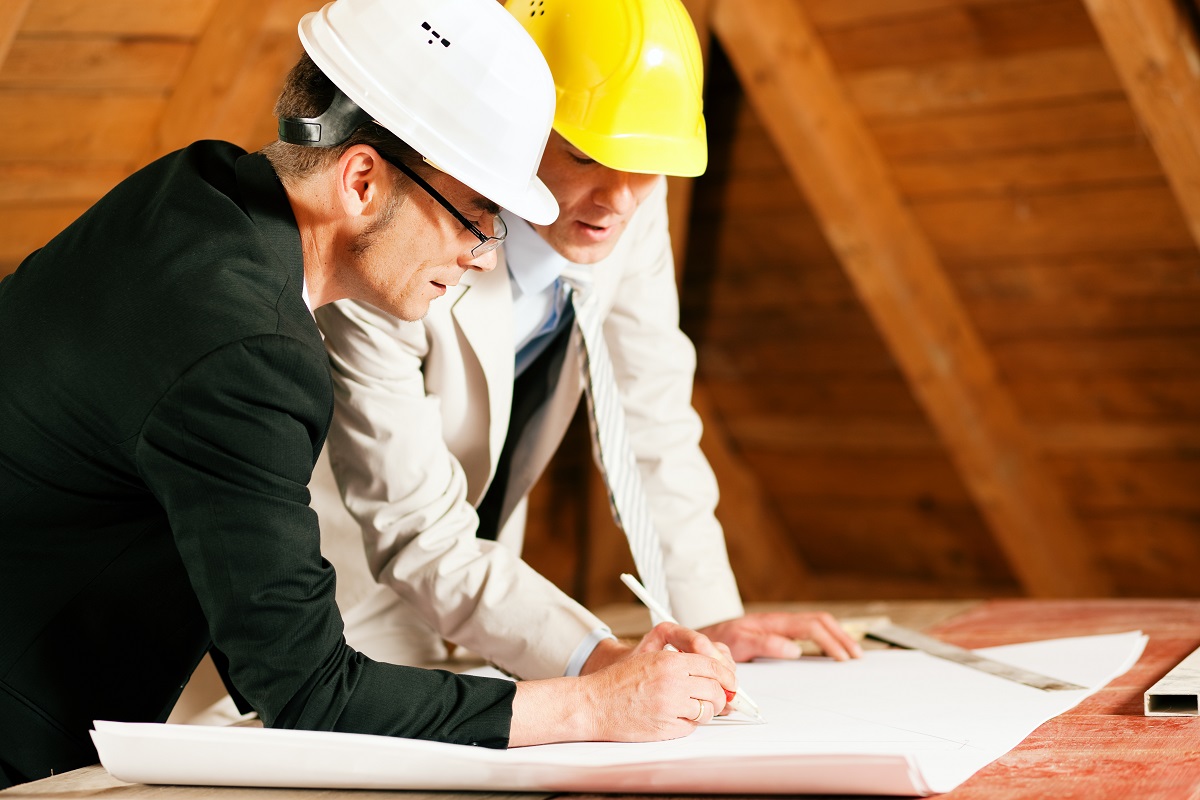 If you have substantial skills in tinkering with and handing tools, maybe using your abilities and experience to run a construction company could offer a source of income that allows you to be your own boss. Sounds appealing, right?
The construction industry is booming since every state has the mindset of building and expanding. Statistics show that non-residential construction is on track to grow by 4% in 2019, which could open the door for new aspiring construction companies to help meet the demand.
If you are planning to start your own construction company, now may be the right time. Let's discuss below some guidelines on how can you start this kind of business.
Prepare a Business Plan
A strong plan is necessary. Although your business may be small, its establishment requires careful planning and organisation to increase chances of success. A plan acts as the heart of your business as well as a roadmap to get your operations started. In addition, it is recommended to include your goals and outline the methods you will use to meet those.
Include sections that address the financial aspects of your business, your intended client, the required tools, equipment and supplies, as well as your advertising plans. Print your business plan on formal presentation paper.
Consider to Get a Loan
If your finances are inadequate, why not consider applying for a loan to obtain funding for your new company? To apply for one, bring your business plan to your desired bank. Discuss with them your reasons for starting a construction business, including the reasons you think it will be successful. Talk about your loan options, including interest rates and terms.
Tip: Choose a bank that will offer the lowest interest rate and the best terms of payment.
Register and Acquire Proper Licensing
Check with your state and local government for regulations governing small construction companies, as they know and will inform you of the requirements. They will provide assistance on how to apply for a business permit, register your business name, and pay fees for licensing and certification.
If bonding is one of the requirements, then contact a bonding company. Being bonded is an advantage because it makes your customers feel more comfortable about hiring you.
Tools, Tools, Tools…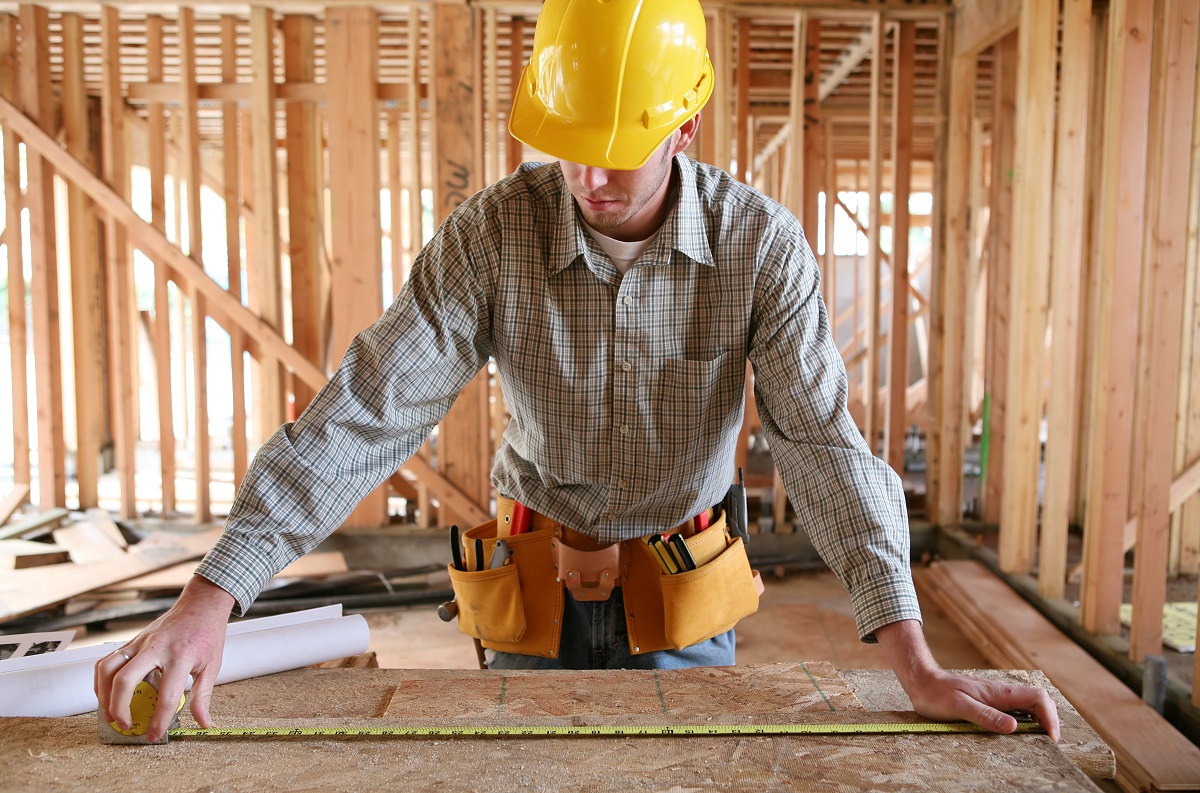 When everything is set and done, the next thing you need to focus on is acquiring the tools and equipment you need for this business.
Take an inventory of your tools and equipment. Check all the equipment you already own, and if they are damaged, have them repaired. Purchase all items required to perform basic construction tasks, such as ladders, saws, carpenters' levels, drills, nuts and bolts. Make sure to find the right supplier, though.
Market Your Construction Services
Lastly, for your business to be successful, you need public exposure. Advertise your new construction company in various means of media that appeal to your customers. Facebook could be a good starting point.
Get more business deals by offering discounts to your first few customers and asking for a recommendation. Tell your friends, neighbours, and relatives about your company. Request that they spread the word among friends and coworkers since word of mouth is one of the most effective means of advertising.
Starting a business is not easy, but it offers numerous rewarding opportunities for career development and financial growth. Plan your course of action diligently for better chances of success.