The increase in the number of Americans back in planting and gardening is no longer a surprise this year. Amid the COVID-19 virus pandemic, garden centers and plant nurseries are now considered essential services, that is why these businesses continue to thrive despite the pandemic.
If you want to start a landscaping and gardening business, you need a small capital and a green thumb. No green thumb? No problem! You could hire a few people who could help. Then you can build a custom-made greenhouse and look for a plant supplier. If you are still undecided on the kind of business that suits you, consider the following:
Dried flowers Business
People on social media are showing some love for dried flowers. Flower preservation is not only for the people who love scrapbooking anymore. People are finding new creative ways to use it. For instance, you can use dried flowers as home decor. This is one of the biggest interior decorating trends today, and many people are finding its appeal irresistible.
This type of business can be started from home makes it a great business idea for those who do not have a huge starting capital. If they already have a garden at home, they should utilize that as their main source for the meantime. Suppose they feel that their dried flower business is ready to expand. In that case, they can increase the number of their plants and blooms they produce or order from other gardens around. You could also choose where to sell your blooms, whether you want to have an online site or a physical organization. Here are some ideas that can be offered in this type of business:
Bridal bouquet
Framed dried flowers
Dried flowers in a bottle
Dried flower arrangement
Gardening class
Obviously, this is the perfect business for gardeners. And apparently, this is for someone who is skilled, knowledgeable, and experienced gardeners. They have to be those, otherwise, how are they supposed to hold a class?
This can be a profitable business because since the pandemic began, more and more people are focusing on their mental health more than ever. Being quarantined with limited things to do, people try to keep themselves sane by tending the garden.
The best thing about this is that gardening classes can be done online. It is also an excellent idea to prerecord the classes and sell them as a package.
For those students who want an actual gardening class. Have the garden and the supplies ready. Then, open up slots and schedule. Just keep the number of participants at a minimum for everyone's safety.
Flower Pots Business
Well, this is a no-brainer. If there is a demand for plants, that should impact the demand for flower pots as well. Everyone seems to be into indoor plants today. This should be an opportunity for flower pot businesses to thrive. The competition in this business is quite high so bring on all your creativity to stand out.
How unique the products are will be your edge in this business. Terracotta pots are incredibly beautiful, but everyone is already selling them, so try to think of something else. It does not have to be original but go for something rare. For instance, multi-purpose pots that are made of concrete. Create a pot that is half a pencil holder and half a pot for succulents. Play around with your imagination.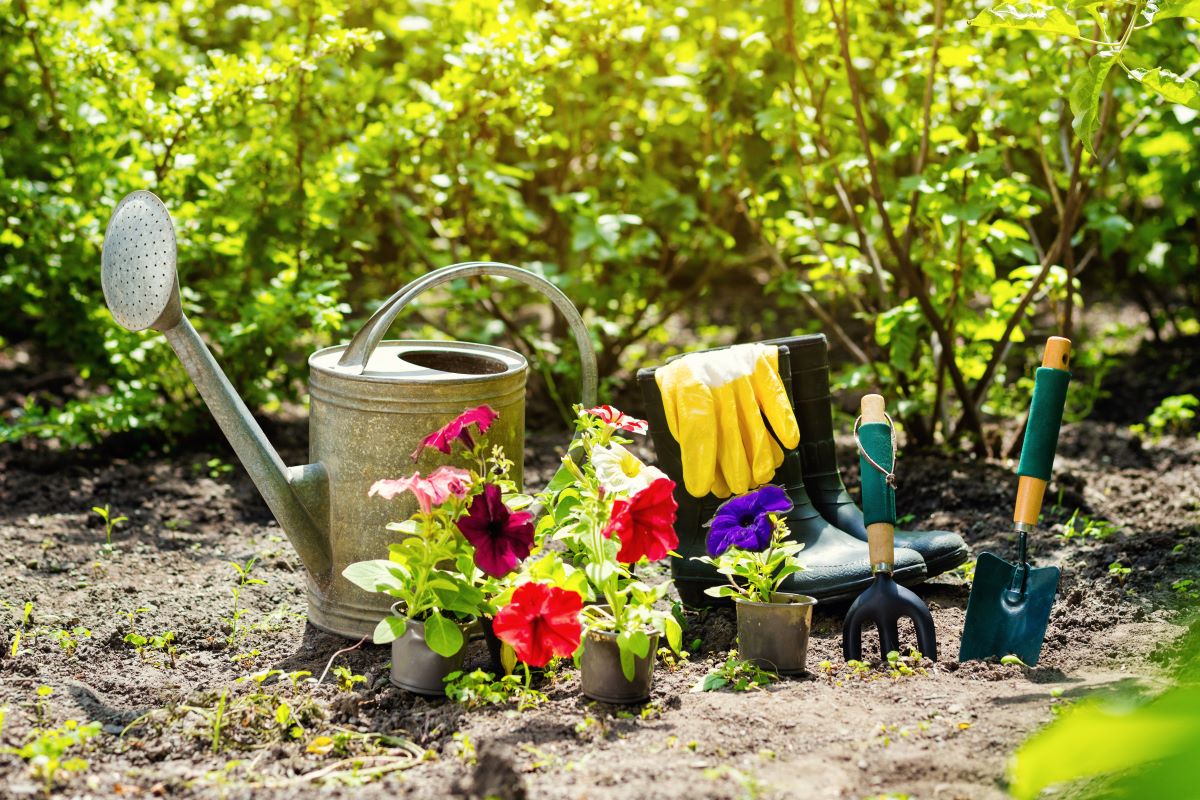 Herb Growing Business
Herbs are enormously popular today. Different types of herbs can be found from tiny nurseries in town to the most luxurious greenhouses in the city. This makes Herb growing business an excellent choice to start this 2021.
Herb farming should not consume too much time. Yet, it can make business owners earn a considerable amount of profits in just a few weeks. Those who love anything organic and love gardening at the same might find this business truly rewarding and satisfying.
Here is the possible market for this business:
Health product manufacturer
Grocery stores
Restaurants
Artisans and crafters
Skincare product manufacturer
Organic food stores
You may also sell directly online
One of the greatest things about starting a plant business is that it does not require a huge amount of capital. An aspiring plant entrepreneur can even start from his little space in the yard. He can work in his preferred schedule. It can be a part-commitment or a full-time venture—it's a flexible business.
There are many business ideas that could be profitable in a pandemic, especially if you offer your services or products online. People could even build a business out of their hobbies—like gardening.