Adulthood is a whirlwind of responsibilities, stress, and more responsibilities. That is why we shouldn't be too surprised when we have moments when our brains simply give out on us. As a result, we forget about important dates or events, such as our own birthdays.
Are you on the same boat? Do you have barely a week left to plan anything? Well, there's no reason to fret since there is a myriad of ways you can still have a glorious day (or night!) dedicated to your glorious self.
Here are five (5) last-minute birthday celebrations that don't seem last minute at all.
Game Night
Birthdays are all about having fun and momentarily forgetting about the stress of everyday life. How about amping this up by having a game night on your birthday? Whip out all the classics, like UNO, Monopoly, or Jenga and have some friendly competition among friends. You can even add charades and Pictionary to the mix.
Is the traditional route not your style? Then boot up those consoles and play some of your faves. It doesn't matter if those are FPS games or something as simple as Mario Party.
To raise the stakes, you can even bring up different kinds of punishments for those who fail at the games. This can be like drinking a shot of some weird concoction or taking an "ugly" selfie and setting it as your display photo on a social media account.
As long as everybody's having fun and nobody's getting hurt, your game night birthday extravaganza will be a success.
Sweet Treats
Birthdays are all about divulging yourself, so why not opt to unleash your inner child with a pajama party as you and your friends snack on some sweets? With a time restraint, buying said treats is the easier route to take. Check out your local groceries and bakeries; buy candies, pints of ice cream, cake, or cookies in bulk.
You can even try your luck and see if some bakers offer online service where you can order custom cake designs on short notice — the sweetest ending for your sweetest birthday.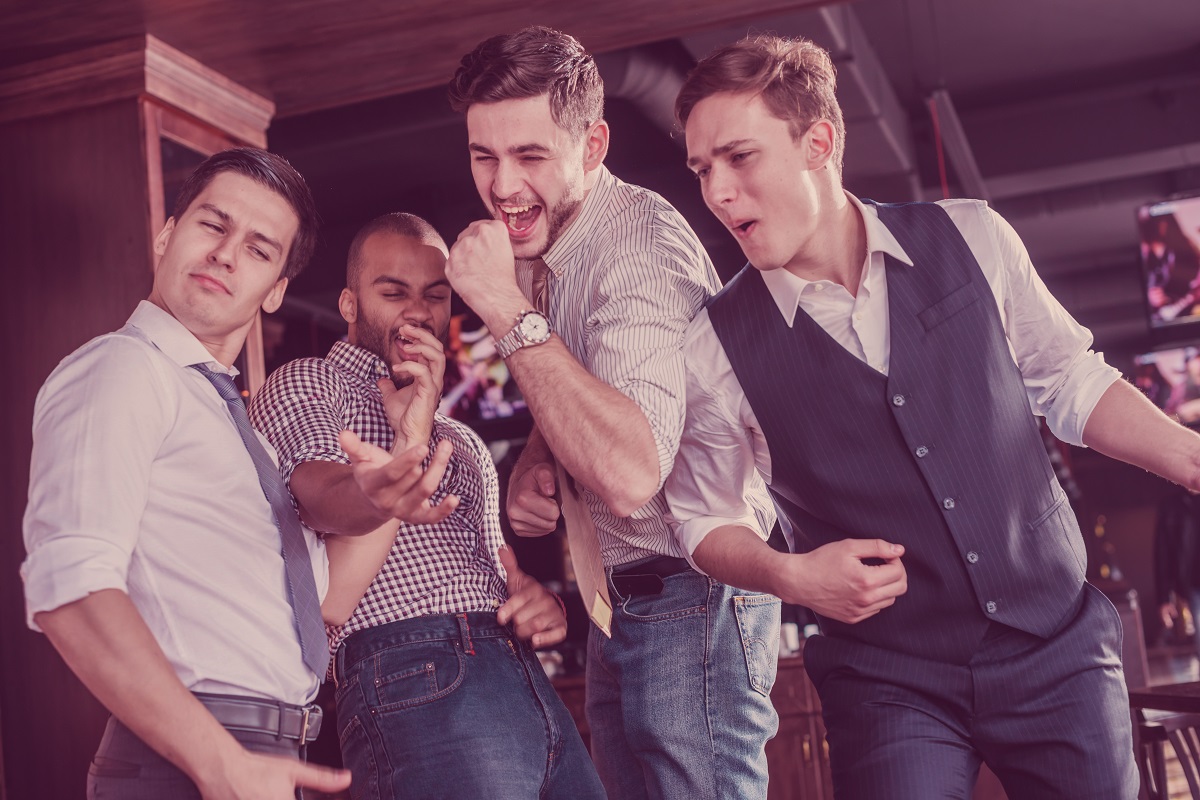 Pizza Party
Who doesn't love pizza? If you're of the majority who enjoys this great piece of food invention, the make-your-own-pizza party may be the perfect choice of a birthday celebration for you. Purchase the necessary ingredients, boot up some party music, and ask your friends to make their own pizzas.
Again, you can even make it into a competition, with the one person receiving the least popular votes eating the weirdest pizza made by the group.
Themed Food Tripping
It's your birthday, and if you can't be bothered to prepare food at home and clean up afterward, consider scavenging the city for hole-in-the-wall restaurants. However, to spruce things up a little, you and your loved ones should dress up according to a theme while going on this food trip.
It's a great way to immerse yourself in both local and foreign cuisine, all the while making the happiest of memories as you and your friends take plenty of photos in your outfits.
Movie Marathons
Say you're at a point in your life where you want to celebrate with your friends or family but don't want it to be too loud or energy draining. Then the home-based movie marathon is your go-to for this quick birthday celebration.
Ask your friends to dress up in their comfiest pajamas, make a list of everyone's choice of movie, and pop some popcorn if you want. You can even make the celebration more adult-like by bringing out the wine or champagne for the night.
It doesn't matter if your celebration is grand or expensive, especially on such short notice. As long as you're having the time of your life, surrounded by friends or family (maybe both), then your last-minute celebration will be a success.