Your home plays a major part in maintaining your health and well-being. It is where you find comfort and solace after a stressful day at work or school. While you wish to relax whenever you're home, it's also important to get up and maintain the cleanliness of your house regularly.
A house can be difficult to manage when you don't have an extra pair of hands to help you tidy up. It can be more difficult if you put everything in one place and later realize it becomes a growing pile of mess.
Not paying attention to your everyday mess at home may lead to an unhealthy environment and poor indoor air quality, which is often linked to mild cold, asthma, and other health conditions.
Here are some tips to help you keep a clean and breathable environment at home:
Get Air Purifier
Back when the air was cleaner and safer for everyone, drawing the curtain or opening the window was enough to let fresh, clean air enter our homes. Today, there is a need to purify the air we breathe. Getting an air purifier is one way to have tolerable and a relatively clean atmosphere at home. It filters toxins and chemicals, as well as eliminates unpleasant odors.
Vacuum Carpets/ Upholstery
Over time, carpets, bedding, and upholstered furniture trap debris, pet dander, and dust. Vacuum cleaning is an effective way to get rid of these trapped particles — just make sure to do it regularly.
Put indoor plants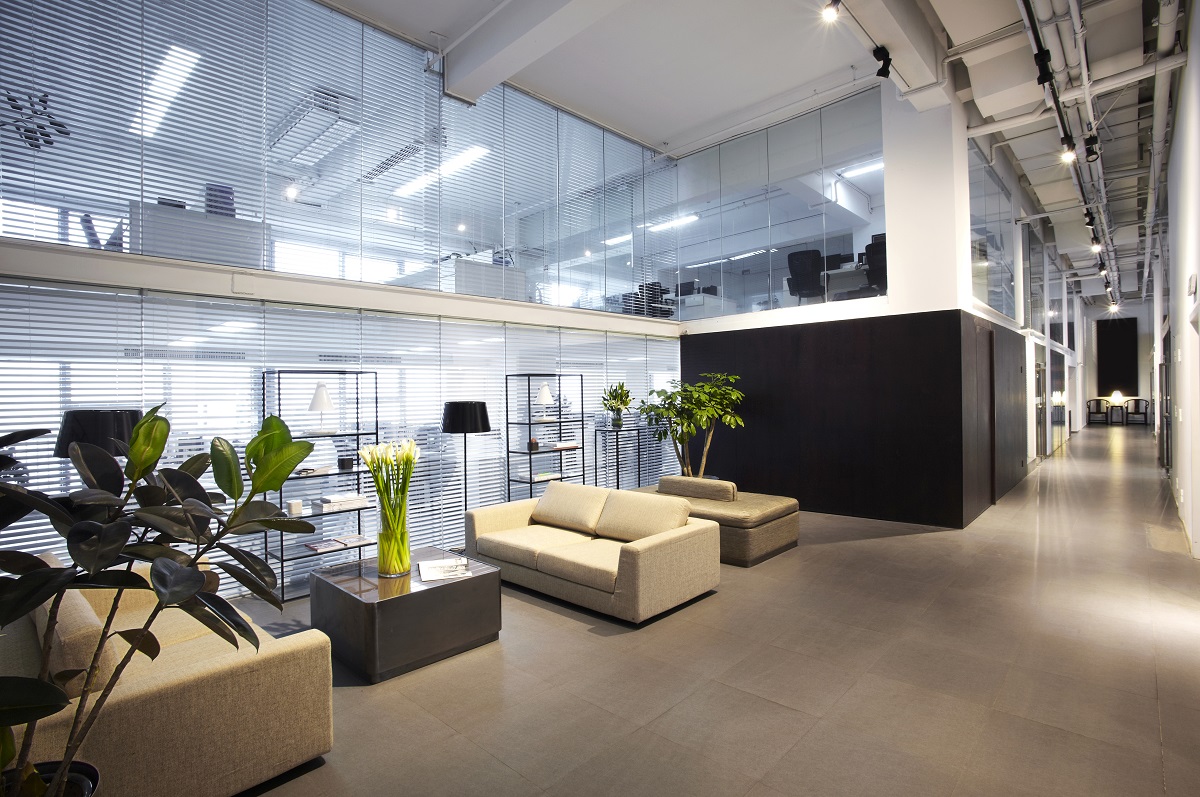 For many, going organic is still the best way to go. Having a garden is another option to create a cleaner atmosphere, especially for those who have a bigger space to spare. Those with small homes can also opt to go green by having indoor plants or placing them right outside their doorstep.
Use Hydrogen Peroxide
Mold is a fungus that grows in dark and damp places like the bathroom, laundry area, and basement. This fungus releases so-called "spores" into the air that can trigger asthma and other allergies. Spraying hydrogen peroxide can help remove unwanted mold stains and residues. It's a good option to kill molds that have been living for some time in the gaps and corners of your bathroom. You can also mix this with vinegar and have them stored for future use. Just be careful when handling hydrogen peroxide as they can be toxic if inhaled or ingested.
Air Duct Cleaning
No matter how frequent you clean your house, if air from your air conditioner (AC) or radiator continues to carry poorly filtered air, you can still be prone to all sorts of illnesses.
Cleaning your air ducts can be the solution. Over time, air ducts harbor dirt, dust, bacteria, and other contaminants bad for your health. Cleaning the ducts is a tough job. Consider calling an expert in air duct cleaning in Nashville. They have a thorough and proficient way of handling your air ducts, leaving you with healthy and clean air.
Maintenance is key to a healthier environment at home. It's easy to achieve when you put your mind into it. So, go ahead and follow the list to save you from a rotting mess in the long run.